Foreign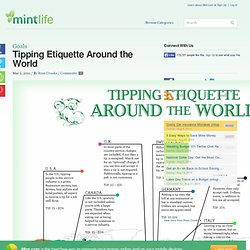 One of the biggest riddles of global travel isn't which airline to fly, where to stay or even which restaurants to dine in — plenty of travel guides and websites are eager to offer up advice and pricing options on that.
digg 1. Mystery Spot Mystery Sport is a tourist attraction near Santa Cruz, California, famous because of its disrespect to the laws of physics and gravity. The odd cabin, although seems like lying on flat ground, makes those who enter inside swinging all the time.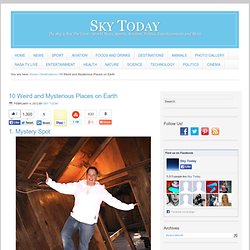 Jan 19, 2012 5:23:47 AM Love chocolate? Discover how to feel full of beans on this non-stop choc-focused tour of the planet. Flanders , Belgium Belgians love chocolate almost as much as they love beer – which is to say, a lot.
Globetrotting for chocoholics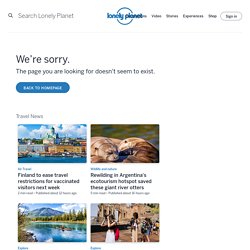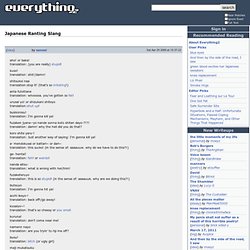 aho! or baka!
If you work in a school in Japan, you've probably seen your students flipping their pens around their thumbs or some other such trick. When I was at school, we just punched each other for fun... ah, well. Anyway, I was curious and looked it up.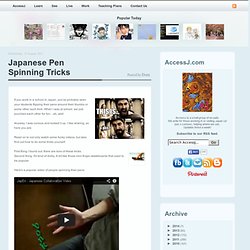 Japanese Pen Spinning Tricks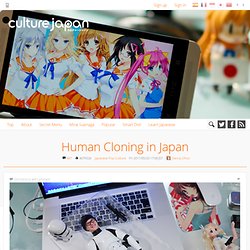 A few days later, my clone is ready!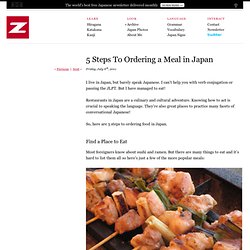 I live in Japan, but barely speak Japanese. I can't help you with verb conjugation or passing the JLPT.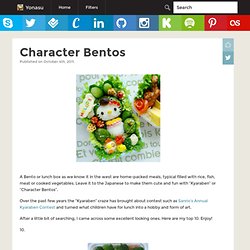 Character Bentos | yonasu.com
Published on October 4th, 2011. A Bento or lunch box as we know it in the west are home-packed meals, typical filled with rice, fish, meat or cooked vegetables.