Illustrations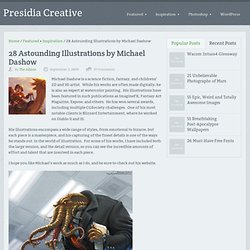 28 Astounding Illustrations by Michael Dashow
Michael Dashow is a science fiction, fantasy, and childrens' 2D and 3D artist.
House at source Low cost airlines
mobydick
Eyvind Earle®
Brilliant and Epic Character Illustrations
Brilliant and Epic Character Illustrations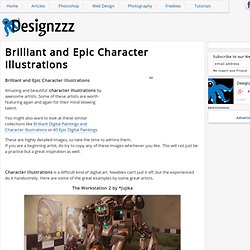 Impressive Artwork of Waldemar Kazak | smashingpicture.com
194117_1134393238
Traders ready to changehange your trading.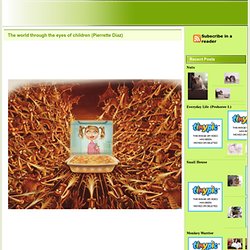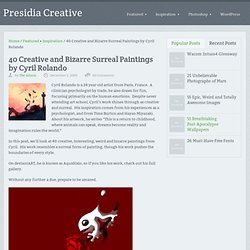 Cyril Rolando is a 24 year old artist from Paris, France. A clinician psychologist by trade, he also draws for fun, focusing primarily on the human emotions.
40 Creative and Bizarre Surreal Paintings by Cyril Rolando
In focus: Illustrator Si Scott « From up North
wilks_s_lg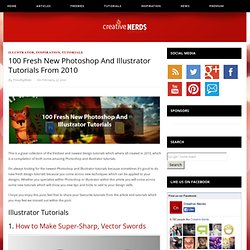 This is a great collection of the freshest and newest design tutorials which where all created in 2010, which is a compilation of both some amazing Photoshop and illustrator tutorials. I'm always looking for the newest Photoshop and Illustrator tutorials because sometimes it's good to do new fresh design tutorials because you come across new techniques which can be applied to your designs. Whether you specialize within Photoshop or illustrator within this article you will come across some new tutorials which will show you new tips and tricks to add to your design skills.
100 Fresh New Photoshop And Illustrator Tutorials From 2010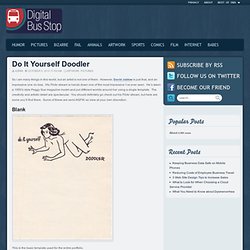 So I am many things in this world, but an artist is not one of them. However, David Jablow is just that, and an impressive one no less.
resources. » Blog Archive » Gunnery Sergeant Thomas Highway
Hi all, my name is Stanislav Klabík and I would like to show you the process of making of my latest personal project named "Gunnery Sergeant Thomas Highway"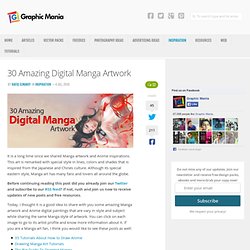 It is a long time since we shared Manga artwork and Anime inspirations .
Pirates_Vs_Ninjas_Annual_cove_by_Roboworks.jpg (JPEG Image, 1029x800 pixels) - Scaled (95
Luca Barcellona
Alaska Robotics - Comics - Alaska Robotics - Paper Crane
distractions from reality » Digital Artist DAN LUVISI (10 Images)
4Vp9N.jpg (JPEG Image, 1280x356 pixels) - Scaled (77
40+ Most Artistic Examples Of iPad Finger Painting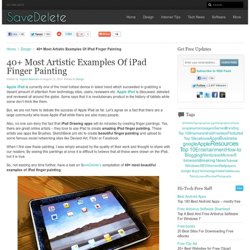 40+ Most Artistic Examples Of iPad Finger Painting
There are some incredibly talented and creative minds in the field of graphic design. Combining 3D, photomanipulation, and digital painting can result in some pretty incredible effects. However, designers don't always create serious images for clients, sometimes, they just like to goof off.
The Malaysian artist Chow Hon Lam has made some very funny but clever illustrations that also includes a touch of irony. The artist himself thinks that even if you are an animal, an object or some sort of food, you have something to say even though you can't speak.
Pirate_vs__Ninja_by_Sanaril.jpg (JPEG Image, 1000x686 pixels)
FINALgeekGALAXY21.jpg (JPEG Image, 4753x400 pixels)
wanderingmonsters_large.jpg (JPEG Image, 1200x767 pixels) - Scaled (90%)
2010-07-23-193-small-wee-ones.png (PNG Image, 960x333 pixels)
Digital Art