Extra
Place Of Mine | Apartments, Condos, Houses and Homes for Rent | Search for rental listings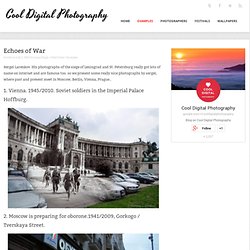 Sergei Larenkov His photographs of the siege of Leningrad and St. Petersburg really got lots of name on internet and are famous too. so we present some really nice photographs by sergei, where past and present meet in Moscow, Berlin, Vienna, Prague.. 1.
post written by: Marc Chernoff Email Asking the right questions is the answer… It's not the answers you get from others that will help you, but the questions you ask of yourself. Here are 40 thought-provoking questions to help you refresh and refocus your thinking: Please share your thoughts with us in the comments section below.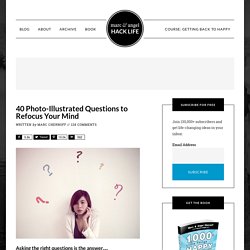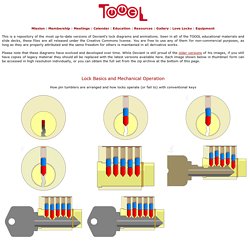 This is a repository of the most up-to-date versions of Deviant's lock diagrams and animations. Seen in all of the TOOOL educational materials and slide decks, these files are all released under the Creative Commons license. You are free to use any of them for non-commercial purposes, as long as they are properly attributed and the same freedom for others is maintained in all derivative works.
Greg Simkins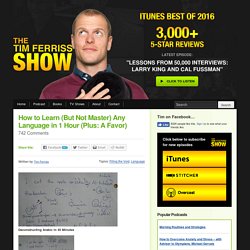 Deconstructing Arabic in 45 Minutes Conversational Russian in 60 minutes? This post is by request.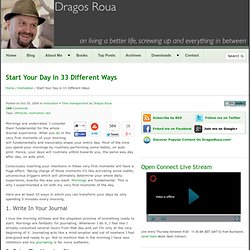 Mornings are underrated. I consider them fundamental for the whole diurnal experience. What you do in the very first moments of your morning will fundamentally and inexorably shape your entire day. Most of the time you spend your mornings by routinely performing some habits, on auto pilot.