Press & citizen journalism
Blog Action Day 2009 - Climate Change
Change.org est une plate-forme d'action qui permet à quiconque, n'importe où, de lancer, rejoindre et gagner des campagnes pour le changement social. Chaque mois, des millions de personnes signent des pétitions sur Change.org sur des milliers de sujets. Et chaque jour, elles gagnent des campagnes pour faire changer les choses localement et globalement.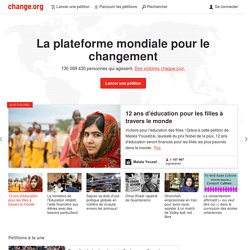 Bloggers Unite for a Free Iran (Bloggers Unite) #freeiran #gr88
It is one of the tools used by governments to filter out unwanted information and to prevent the spread through the World Wide Web. It is a phenomenon of staggering proportions that affects over 25% of the global population. According to the latest data released on OpenNet Initiative and Reporters Without Borders 12 are the countries which have adopted a form of Internet censorship at a pervasive or substantial level.
2010 Internet Censorship Report #freespeech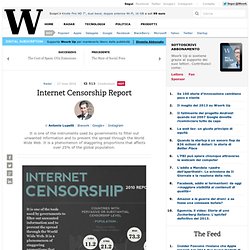 Prix Bayeux des correspondants de guerre: en photo, prix descern
Mekameta | creative strategist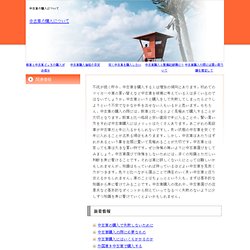 不況が続く昨今、中古車を購入する人は増加の傾向にあります。初めてのマイカーや車の買い替えなど中古車を候補に考えている人は多くいるのではないでしょうか。中古車というと購入をして失敗してしまったらどうしようという不安でなかなか手を出せない人もいるかと思います。もちろん、中古車の購入の際には、新車と比べるとよく見極めて購入することが大切となります。新車と比べ格段と安い値段で手に入ることや、賢い買い方をすれば中古車購入にはメリットはたくさんあります。