Crafts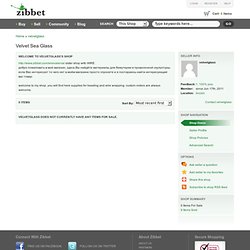 Velvet Sea Glass by velvetglass on Zibbet
Welcome To velvetglass's Shop
‪Glassblowing a glass butterfly figurine - lampwork, flamework, hotglass‬‏
Anthology27 by anthology27 on Etsy
Whimsie Studio Craft Metal & Tools. Sheet & Wire in Copper, Aluminum, Brass & Nickel
ArtbeadsVideos's Channel‬‏
DichroicGlassman.com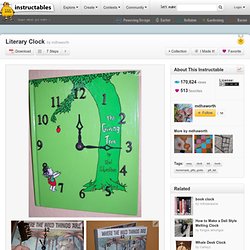 This is a really easy project that hardly needs explanation. Once you see the idea, I'm sure you'll come up with all sorts of cool variations. Supplies: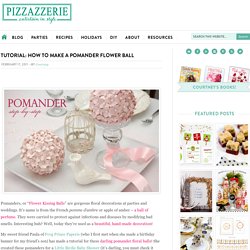 Pomanders, or "Flower Kissing Balls" are gorgeous floral decorations at parties and weddings. It's name is from the French pomme d'ambre or apple of amber – a ball of perfume.
Here's something I've been noodling around with lately – embroidered metal discs!
SExpand Remember making designs on shrinkable plastic as a kid, then sticking them in the oven and watching them shrivel? The shrunken designs were fun to trade with friends as a kid, now they're fun to wear as adults.
Hurricane Vases! {Frugal DIY Tutorial}