Vegan Recipe Websites
My Vegan Cookbook » Lentil Loaf
Remember when I made mini-donuts and promised you a recipe? And then never gave you one? Well, today I decided to keep my word.
Mini Donut Test Kitchen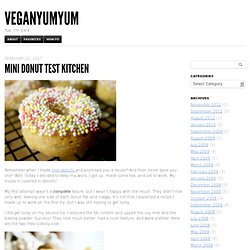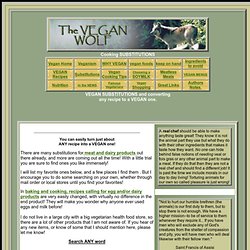 Virtually All meat is altered before it is eaten.
VEGAN substitutions and converting recipes to vegan
Let's plan a healthy diet. You can choose the foods to include in your routine, and we'll make it easy by giving you suggestions.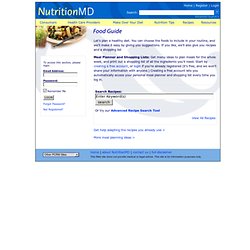 Recipes
Overview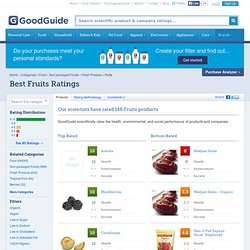 Fruits Ratings & Reviews | Best & Worst Products
Find Meals and Recipes Under 300 Calories
I hope you enjoy this update of an old favorite, first posted in June of 2006. I've improved the recipe and added nutritional information and new photos.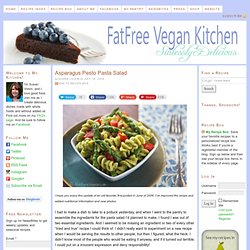 Asparagus Pesto Pasta Salad