Document Storage & File Hosts
I intend to further segregate the pearls in this Pearltree to distinguish those resources that are strictly or primarily file storage resources from those that also include a significant collaboration or project management component. For now, this PT includes a little of both, which may cause some confusion until I remedy it. Prof. E. Young Sep 25
Free File Hosting
File Dropper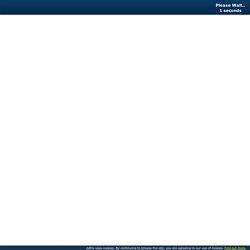 Why choose us? We offer a proven quality service. Established in 2006, File Den is here to stay.
MiMedia
CloudMe Cloud Storage
Used by productive people and teams at: Drag & Drop Drag and drop files right from your desktop or web browser. Your files will be automatically uploaded to the cloud.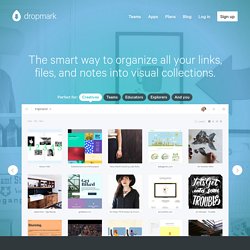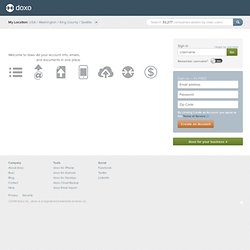 Skip to main content. My Location: USA / Washington / King County / Seattle More Search 32,277 companies added by doxo users Welcome to doxo.
doxo, your free digital file cabinet