Document Storage & File Hosts
I intend to further segregate the pearls in this Pearltree to distinguish those resources that are strictly or primarily file storage resources from those that also include a significant collaboration or project management component. For now, this PT includes a little of both, which may cause some confusion until I remedy it. Prof. E. Young Sep 25
Free File Hosting
File Dropper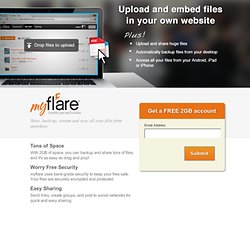 Tons of Space With 2GB of space, you can backup and share tons of files, and it's as easy as drag and plop! Worry Free Security myflare uses bank-grade security to keep your files safe.
MiMedia
CloudMe Cloud Storage
Used by productive people and teams at: Drag & Drop Drag and drop files right from your desktop or web browser. Your files will be automatically uploaded to the cloud.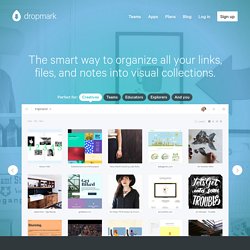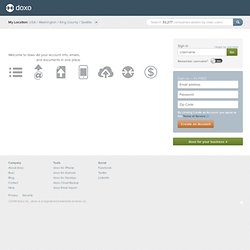 Skip to main content. My Location: USA / Washington / King County / Seattle More Search 32,277 companies added by doxo users Welcome to doxo.
doxo, your free digital file cabinet