Illustrations
Pucky learns 2 fly's photostream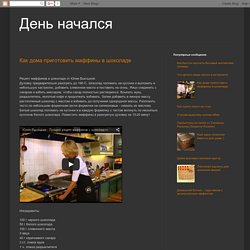 Искала, как связать пуловер в деловом стиле спицами, и нашла эту замечательную модель Размеры пуловера: S (M) L (XL) Размеры готового изделия: окружность талии 82 (90) 98 (107) см, длина 53 (55) 57 (59 см.
garance doré's Photostream
Alline Luz's Photostream
travel and sing
I haven't been posting lately – I got unwell last year and have been in hospital a couple of times, but getting stronger day by day – yay! One of my publishers just asked me to make a bio – she said I could draw it if it was easier…so here's the result! Wishing you all a beautiful 2013, full of good bits, sparkly bits, romantic bits, playful bits, fighting-for-those-who-need-someone-in-their-corner bits and tons and tons of giggly bits.
kindergallery
Couture Maps by Stephannie Barba
Hello there! My name is Brandon. I like to draw pictures. I like to write stories too.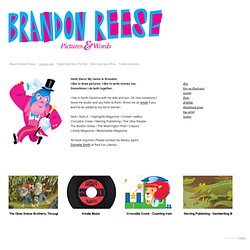 Brandon Reese