Create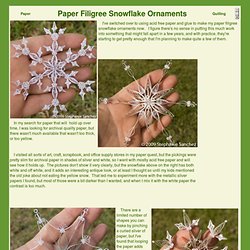 I've switched over to using acid free paper and glue to make my paper filigree snowflake ornaments now. I figure there's no sense in putting this much work into something that might fall apart in a few years, and with practice, they're starting to get pretty enough that I'm planning to make quite a few of them.
Sorry. Thanks. Road Rage Reduction Project
..that if we all carry a sign behind our car that allow us to be more polite and sincere during one of those "merges/cuts" in front of other cars, it can significantly reduce road rage.
The boys desperately needed some pajama shorts, especially for days when pajama wear turns into daytime wear. I had my little one try to pick fabric he liked, but I don't have much boyish stuff.
Creative Kismet » Blog Archive » pillowcase pajama shorts tutorial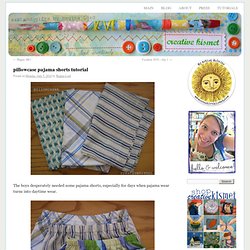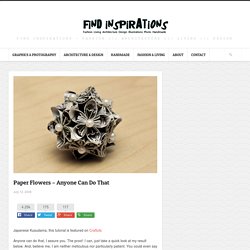 Japanese Kusudama , this tutorial is featured on Craftuts Anyone can do that, I assure you. The proof: I can, just take a quick look at my result below.