Create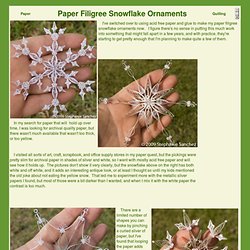 I've switched over to using acid free paper and glue to make my paper filigree snowflake ornaments now. I figure there's no sense in putting this much work into something that might fall apart in a few years, and with practice, they're starting to get pretty enough that I'm planning to make quite a few of them.
Sorry. Thanks. Road Rage Reduction Project
Please be careful when doing this. Although many people think of glow sticks as harmless, they aren't.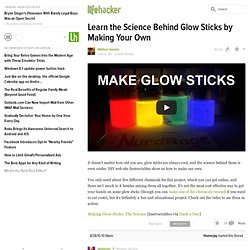 If dashboard cookies got you thinking about other ways to put the sun to work, here's a step-by-step guide to building sun-capturing jars that create outdoor lighting at a fraction of the retail cost.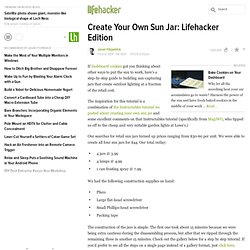 The boys desperately needed some pajama shorts, especially for days when pajama wear turns into daytime wear. I had my little one try to pick fabric he liked, but I don't have much boyish stuff.
Creative Kismet » Blog Archive » pillowcase pajama shorts tutorial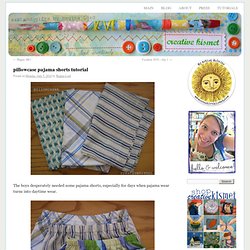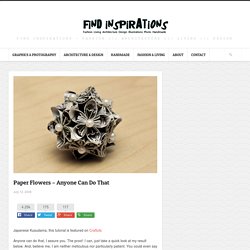 Japanese Kusudama, this tutorial is featured on Craftuts Anyone can do that, I assure you. The proof: I can, just take a quick look at my result below.