Interesting Stuff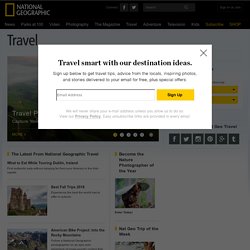 Photos: Scenes of Ireland Take a journey to the Emerald Isle with these breathtaking images from our Your Shot photo community. Top 10 Things to Do in Ireland and Northern Ireland Epic coastal drives. Historic links courses. Literary pub tours. Castles that echo of ancestry. The allure of Ireland and Northern Ireland is as strong as ever—soak it all in with these ten don't-miss experiences.
Skip to main content Loading ... Events Images Latest Blogs Multimedia

JST Virtual Science Center | Mind Lab
31 Life Lessons 1. Trust your gut. Really.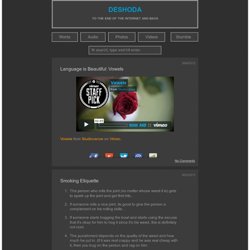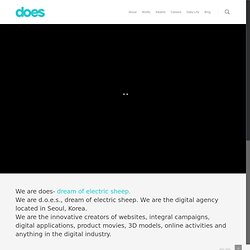 D.O.E.S
Mom to Mom 'Mom to Mom Movie' is the online interactive film that parents can experience the privilege of Children's Insurance. Samsung W9000
dancePROOF - daily inspiration