Illustration/Comics
Within White Stretched Canvas by Michael Shapcott
Post-Apocalyptic Cover Illustration | Timelapse
Day of the Dead Art: A Gallery of Colorful Skull Art Celebrating Dia de los Muertos
Day of the Dead art is alive with smiling skulls in kaleidoscope colors, doused in a deluge of decorative and detailed designs. It is a vibrant art of colors and chaos. Look at the skull art on this page. What do you see: evil skull drawings or benelovent beings?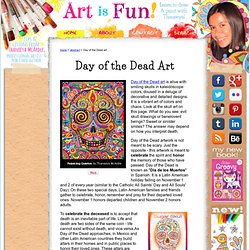 cocacola
Alex Dukal - Illustrator - Portfolio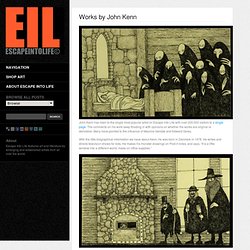 John Kenn has risen to the single most popular artist on Escape into Life with over 200,000 visitors to a single page . The comments on his work keep flooding in with opinions on whether the works are original or derivative. Many have pointed to the influence of Maurice Sendak and Edward Gorey. With the little biographical information we have about Kenn, he was born in Denmark in 1978.
Now this makes me violently happy