Home Design
Retro-classic White Accent Chairs (Set of 2
There is no escaping those innate and early-learned associations – for some, it means sleeping to gentle noises on planes, and for others, the act of rocking tilts us softly into a deep slumber.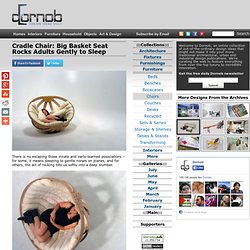 Photo Album
Ms. Foster was an honor student in high school, then graduated from Wheaton College in 1990 with a B.A. in literature and a $16,000 college loan. Unable to find a good job in New York City, she stayed with her mother in various rental properties on Long Island and worked minimum-wage jobs to pay off her loan. For several years, she worked two full-time jobs.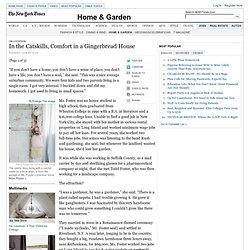 Dream of a Home Takes the Shape of a Victorian Retreat
Curbly-Original (HEY! We're giving away a $200 Home Depot gift card at the bottom of this post! Read on to find out how to win!)
Diy posts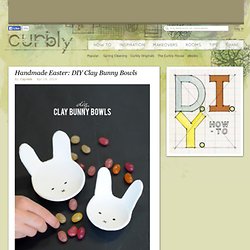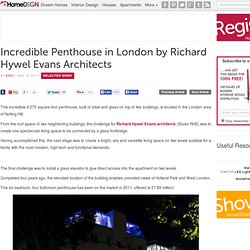 Incredible Penthouse in London by Richard Hywel Evans Architects
This incredible 8,072 square foot penthouse, built of steel and glass on top of two buildings, is located in the London area of Notting Hill. From the roof space of two neighboring buildings, the challenge for Richard Hywel Evans architects (Studio RHE) was to create one spectacular living space to be connected by a glass footbridge. Having accomplished this, the next stage was to create a bright, airy and versatile living space on two levels suitable for a family with the most modern, high-tech and functional demands. The final challenge was to install a glass elevator to give direct access into the apartment on two levels.
Parisian Inspiration by Corbin Gurkin Photography | Style Me Pretty : The...
Location Categories Tags Vendors Good morning lovelies. It is time to rise and shine and delve into a little French inspiration that is equal parts breath taking and le swoonable … just how we like it.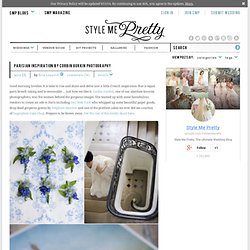 Posted by ReadyMade Patricia Heal, Styling by Rational Beauty This electrical spool looks anything but utilitarian.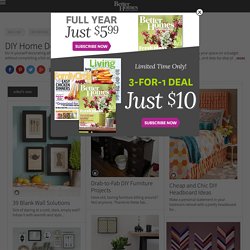 RM100: Upholstered Spool Ottoman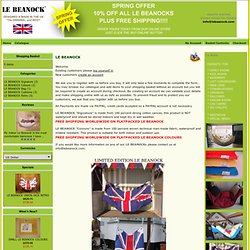 LE BEANOCK
Welcome Existing customers please log yourself in New customers create an account We ask you to register with us before you buy, it will only take a few moments to complete the form.. You may browse our catalogue and add items to your shopping basket without an account but you will be required to create an account during checkout.