Tech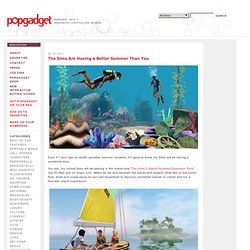 Even if I don't get an idyillic paradise summer vacation, it's good to know my Sims will be having a wonderful time. You see, my virtual Sims will be playing in the brand-new "The Sims 3 Island Paradise Expansion Pack" (for PC/Mac and on Origin.com. Watch as we dive beneath the waves and explore what lies on the ocean floor, build and cruise along on our own houseboat to discover uncharted islands or create and run a five-star resort experience. "In The Sims 3 Island Paradise, The Sims Studio has brought to life a tropical vacation for players to experience without ever having to leave home," says Ryan Vaughan, Producer for The Sims. "With so many new gameplay features included in this game, players will be able to explore, inhabit and discover beachside bliss just as they would in real life."
Gadget Lab - Hardware That Rocks Your World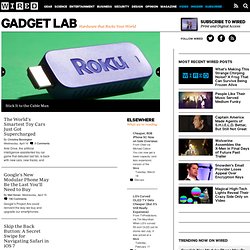 The 8 Best Cooking Apps for Seasoned Chefs By Brent Rose Friday, April 11 3 Comments Your culinary creativity knows no bounds, but your chef-fu is only half-baked. Here are some smartphone tools sure to spice up your next epicurean endeavor. Vine Creeps in on Messaging With New Private Video Option By Mat Honan and Christina Bonnington Thursday, April 3 0 Comments Vine launches a new private messaging feature. Users can now send looping six second video messages to multiple contacts — whether or not those people are also on Vine. Elsewhere What we're reading
Published on 11-03-2011 02:49 PM Redsn0w 0.9.9b8 is fully compatible with the iOS 5.0.1 Beta released to developers yesterday. Yesterday, Apple pushed out the iOS 5.0.1 Beta to developers which has fixed numerous bugs in iOS 5 and brings the beloved multitasking gestures back to the original iPad. It was reported that iOS 5.0.1 could have been jailbroken with redsn0w 0.9.9b7, although you would need to point redsn0w to the iOS 5.0 firmware file, and the jailbreak was tethered.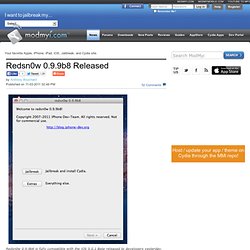 The 1 percent have long had smartphones from Porsche and Vertu to quench their high-end thirst, but when it comes to dual-SIM handsets, the elite have had to settle for something a little more ordinary. For those in need, Gresso created Azimuth, the first dual-SIM luxury handset. Starting at $2,000, the phone is made of titanium, with both the keys and logo crafted out of 18K or white gold. Since appearances are all that matter, you're getting some pretty low-end specs under the hood, including 2GB of "internal memory," a 1.3-megapixel camera, Bluetooth 2.0 and a tiny 1,100mAh battery.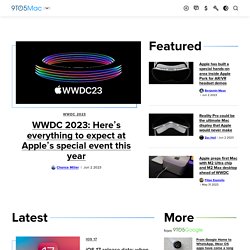 Evidence presented by Samsung Apple SVP of Marketing Phil Schiller took the stand again today in the Samsung Patent Trial v2. Schiller was grilled on a number of emails Samsung came up with in discovery that painted Apple as paranoid about the rise of Android and Samsung's Galaxy line in particular.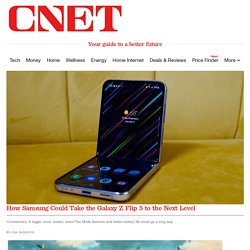 Choose from titles including Medal of Honor: Warfighter, Fallout: New Vegas Ultimate Edition, Batman: Arkham City and many more. Latest generation at the lowest price we could find. 20GB console bundled with six games, including COD: Modern Warfare 3, Halo Reach, Ghost Recon, and Madden NFL 12. Plus get up to 50 percent off printers and accessories. Save even more with this $10 off $60 code: WINTER14