Snacks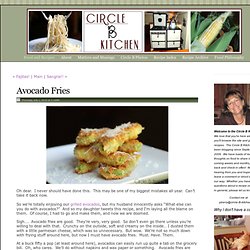 Oh dear.
Peanut Butter Granola Balls Recipe
Looking for the perfect after school treat for you or your kiddo's? These no-bake Peanut Butter Granola Balls promise to be a hit, and they're only 55 calories each! It's that time of year in many parts of the country where Mom's and Dad's are either secretly celebrating that it's back to school time for the kids (back to schedules and routines!), or they're sad that summer has already come to an end! I don't have children yet, but, as a former elementary school teacher, back to school time holds a special place in my heart.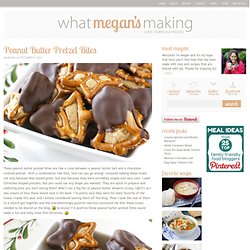 Peanut Butter Pretzel Bites
Peanut Butter Pretzel Bites
Goat Cheese and Walnut Stuffed Celery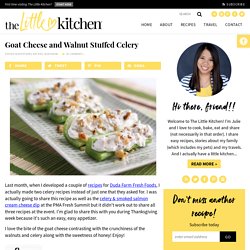 Goat Cheese and Walnut Stuffed Celery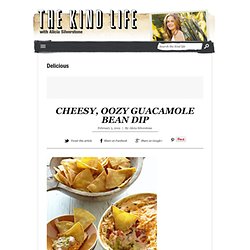 I first had this at a party about 10 years ago.
Slow Cooker Apple Butter Recipe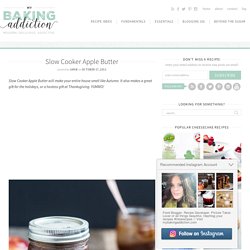 I am a lover of all things fall – from the leaves and pumpkins to cozy sweaters and Ugg boots, I adore it all – especially apple season. A neighboring city hosts an Apple Butter Festival every October. It's full of holiday crafts, historical reenactments, and of course amazing food.
Peanut Butter Pretzel Bites