Date ideas
heart-on-the-beach.jpg (JPEG Image, 500 × 500 pixels)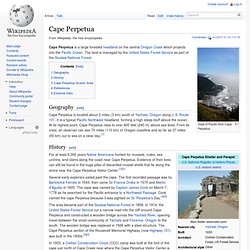 Coordinates : View of Pacific from Cape Perpetua Cape Perpetua is a large forested headland on the central Oregon Coast which projects into the Pacific Ocean. The land is managed by the United States Forest Service as part of the Siuslaw National Forest .
Cape Perpetua
Directions - Plan Your Visit - Longwood Gardens
page pg_standard.xsl PYVDirections Longwood Gardens is located on US Route 1, about 3 miles northeast of Kennett Square, PA. Longwood is an easy drive and offers free parking! Miles to Longwood: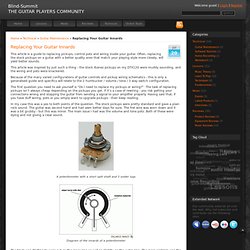 Jul 20 This article is a guide to replacing pickups, control pots and wiring inside your guitar. Often, replacing the stock pickups on a guitar with a better quality ones that match your playing style more closely, will yield better sounds.
Replacing Your Guitar Innards
Practice Kits for Online Bartending Courses
iroquis indian museum
Directions
Nikko Sushi & Seafood Buffet, 1893 Central Avenue, Albany, New York 12205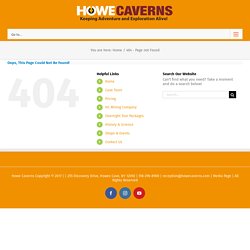 Sweetheart Package | Howe Caverns
Anytime of year this is a perfect romantic getaway. Looking for a unique, romantic getaway?
YOU MAY PURCHASE TICKETS ONLINE OR UPON ARRIVAL - tours leave every few minutes during the summer months and approx. every half-hour during the spring and fall.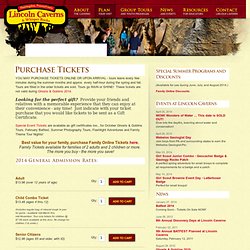 Purchase Tickets :: Lincoln Caverns
Tour and Stay: Affordable Family Vacation in Upstate NY
If you're looking for a unique Upstate NY vacation, Howe Caverns is the place for you. We have all the mystique a prehistoric underworld can offer, gemstone mining, a comfortable motel with spectacular views of the Helderberg Plateau, a café with a wide selection of menu items including homemade meals and desserts, scenic bike rides, nearby hiking trails, proximity to other Upstate NY attractions and so much more. To make your Upstate NY vacation more affordable, we've created the Tour and Stay Package , which includes: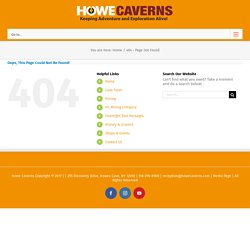 IEC_virtual_tour
New Jersey Waterfalls & Caves
Staten Island Banquet Facility Wedding Locations Romantic Restaurants
Top Picnic areas in New Jersey for Group Outings
Black Bear Lake 457 Stage Coach Road Millstone Township (609)259-6934 Directions from North Jersey: NJ Turnpike South to Exit 8 for Freehold/Hightstown (Rt. 33). Follow Rt. 33 East for 5 miles.