Date ideas
Heart-on-the-beach.jpg (JPEG Image, 500 × 500 pixels) Hello, alcohol poisoning. Cape Perpetua. View of Pacific from Cape Perpetua Cape Perpetua is a large forested headland on the central Oregon Coast which projects into the Pacific Ocean.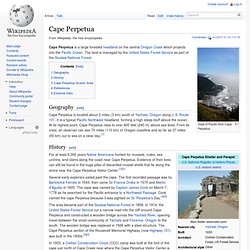 The land is managed by the United States Forest Service as part of the Siuslaw National Forest. Geography[edit] The Bureau of Communication - Fill-in-the-blank Correspondence. Directions - Plan Your Visit - Longwood Gardens. Page pg_standard.xsl PYVDirections Longwood Gardens is located on US Route 1, about 3 miles northeast of Kennett Square, PA.
Longwood is an easy drive and offers free parking! Miles to Longwood: Replacing Your Guitar Innards. Jul 20 This article is a guide to replacing pickups, control pots and wiring inside your guitar.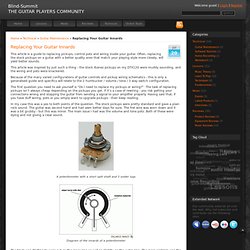 Often, replacing the stock pickups on a guitar with a better quality ones that match your playing style more closely, will yield better sounds. Nerdy Day Trips. Practice Kits for Online Bartending Courses. The Best Online Bartending School in N.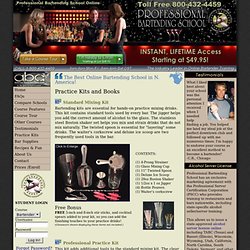 America! Practice Kits and Books Standard Mixing Kit. Iroquis indian museum. Nikko Sushi & Seafood Buffet, 1893 Central Avenue, Albany, New York 12205. Purchase Tickets :: Lincoln Caverns. YOU MAY PURCHASE TICKETS ONLINE OR UPON ARRIVAL - tours leave every few minutes during the summer months and approx. every half-hour during the spring and fall.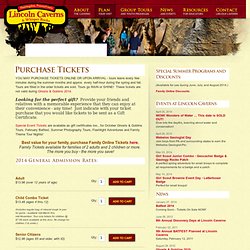 Tours are filled in the order tickets are sold. Tours go RAIN or SHINE! These tickets are not valid during Ghosts & Goblins 2014. IEC_virtual_tour. New Jersey Waterfalls & Caves. Staten Island Banquet Facility Wedding Locations Romantic Restaurants. Top Picnic areas in New Jersey for Group Outings.
---