Textiles
Get flash to fully experience Pearltrees
first image 'pop-up paradises' by manuel ameztoy, 2012 2,066 square foot (630 meters squared) vilene all images courtesy faena arts center
first image the 'kanteleen kutsu' fabric by sanna annukka depics forest animals - birds squirrels, bears at the stockholm furniture fair marimekko exhibited the 09 interior decoration collection. finlands rich folklore and the bustling city environment were the themes of inspiration for the new textile patterns. bags made of 'kanteleen kutsu' fabric by sanna annukka the 'taikamylly' fabric by sanna annukka features a 'sampo' a wealth grinding magic mill the 'ihmemaa' art print by sanna annukka shows the landscape of kaleva, the land of heroes. in the depth of the lake a whitefish has swallowed fire fallen from the heavens. the many faceted, striped 'kimara' design by liro ahokas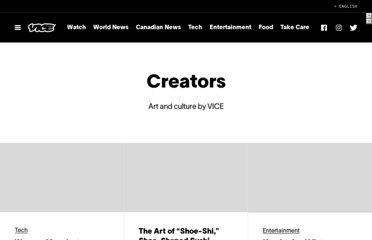 Sao Paulo Artist Weaves Digital Lace Seven years ago, Sao Paulo-born artist Cristina Suzuki started to research a tropical version of the Indian floral cloth tradition known as chintz . Her experiments in making patterns digitally led her to develop a series of illustrations called Rendas Digitais ( Digital Lace ). "The first step was to draw my own patterns and engrave them on wood—like Indian wedges.
Well, it took me a month, but I finally got around to making another "Winter Berries" crochet covered stone and documenting the process to share with you.
Ever since I entered the blogging world and saw crocheted stones, I have wanted to make one. I think they are gorgeous. The crochet skill required just seemed far beyond my crochet abilities however, which were pretty much limited to this potholder I blogged about long ago.
Here we go! I'm so excited to kick off this series of finger-knitting projects.
You know how I just wrote about how I like getting a handmade gift more than just about anything .