Brainy stuff
SExpand Back in August, we told you about a free course on artificial intelligence being offered by Stanford University, and co-taught by two world-renowned AI experts. The class officially started today, so if you managed to register for it on time, then good on you.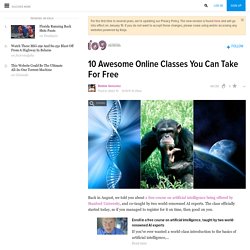 Stuff to learn with the kids
The Misconception: You do nice things for the people you like and bad things to the people you hate. The Truth: You grow to like people for whom you do nice things and hate people you harm.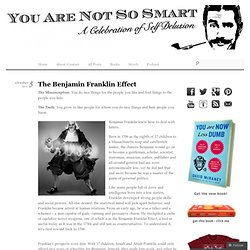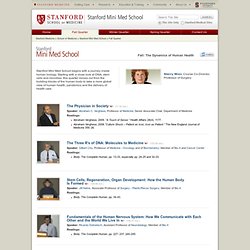 Stanford Mini Med School begins with a journey inside human biology.
Fall Quarter: The Dynamics of Human Health - Stanford Mini Med School - Stanford Medicine
10 Disturbing Episodes from Norse Mythology
Most people have some passing familiarity with Norse mythology and legend.