Programming
Øredev 2010 - JVM Bytecode for Dummies
GFS, the Google File System, sits as the backbone of the entire Google infrastructure. However, for many it is a mystery, especially for those lucky enough to be more acquainted with high-level python code than low-level C operating system sources.
GFS the Google File System in 199 Lines of Python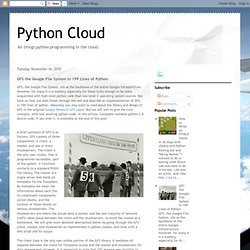 I still have not decided whether I like the Zip file format... About two months ago, I stumbled upon an interesting problem. I was constructing a forensic timeline for some files on a hard drive (investigating a compromised host) and noticed that different unzip programs were showing me different dates.
Keeping Zip - The Hacker Factor Blog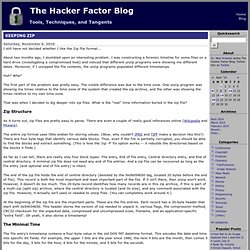 New York Times Looks for Answers in Data: Tech News «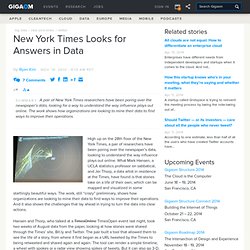 High up on the 28th floor of the New York Times, a pair of researchers have been poring over the newspaper's data, looking to understand the way influence plays out online.
The Beautiful Art of Japanese Web Design – woorkup.com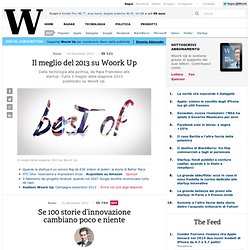 If I had to looking for some attributes to describe the japanese style in Web Design I'd choose: essential, minimalist, with an intensive use of Adobe Flash, animations and music in background (mainly solo piano, inspired by Ryuiki Sakamoto's compositions), traditional and modern at the same time.
Data Mining 101: Finding Subversives with Amazon Wishlists
Vast deposits of personal information sit in databases across the internet. Terms used in phone conversations have become the grounds for federal investigation.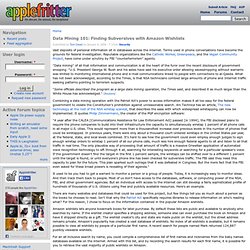 Web Design Portfolio | Jakarta Designer | Muhamad Alief Ikhsan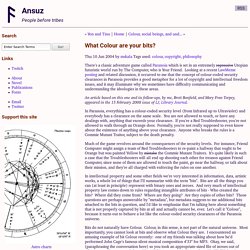 Thu 10 Jun 2004 by mskala Tags used: colour, copyright, philosophy
What Colour are your bits?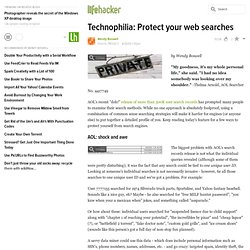 You could always install another browser and use it strictly when you want to maintain privacy. At the end of your "private" session, just delete all user information like cookies, download history, cache, etc. (This is a one step process in Opera, for example.)
Technophilia: Protect your web searches - Lifehacker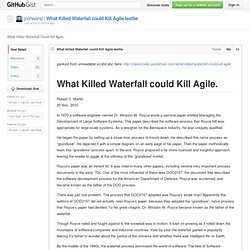 ganked from unreadable scribd doc here: http://cleancoder.posterous.com/what-killed-waterfall-could-kill-agile
gist: 710960 - What Killed Waterfall Could Kill Agile.- GitHub