New Education Resources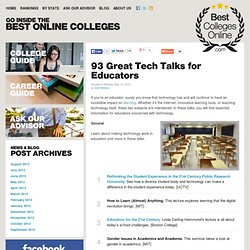 Posted on Monday May 31, 2010 by Staff Writers
Free teacher resources.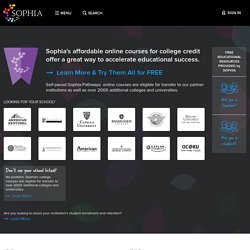 One of the ways technology is changing the world is do with the way we learn. Online universities provide opportunities for learning from the comfort of your home.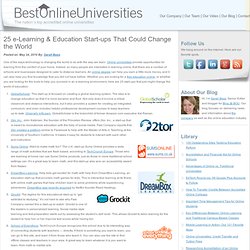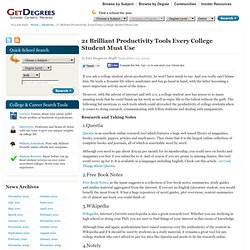 If you ask a college student about productivity, he won't have much to say.
Are we there yet? One family's 11-year road trip - todaytravel - Family
Imagine traveling around the world with your family, by car, for 11 years straight. For some it would be like a dream come true. For others, it would get old pretty quickly.
Free Online Presentation - SlideRocket Trial
Smart.fm
SweetSearch Finds Credible Research Sources for Students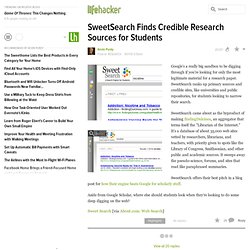 Google's a really big sandbox to be digging through if you're looking for only the most legitimate material for a research paper.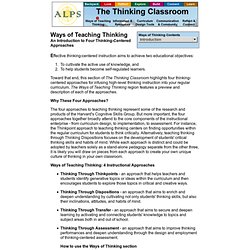 E ffective thinking-centered instruction aims to achieve two educational objectives: To cultivate the active use of knowledge, and To help students become self-regulated learners.
Home Education Foundation
CommonKnowledge