19-07-2010
LE1700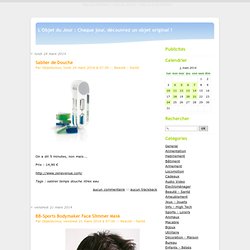 lundi 24 mars 2014 Sablier de Douche Par ObjetduJour, lundi 24 mars 2014 à 07:00 :: Beauté - Santé On a dit 5 minutes, non mais... Prix : 14,90 € http://www.zenavenue.com/
L'Objet du Jour : Chaque jour, découvrez un objet original !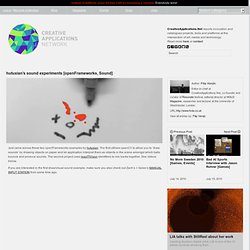 hutuxian's sound experiments [openFrameworks, Sound] - Drawing sound...
Just came across these two openFrameworks examples by hutuxian. The first utilises openCV to allow you to 'draw sounds' by drawing objects on paper and let application interpret them as objects in the scene amongst which balls bounce and produce sounds. The second project uses reactTIVison identifiers to mix tracks together. See videos below. If you are interested in the first draw/visual sound example, make sure you also check out Zach's + Golan's MANUAL INPUT STATION from some time ago.
The Final Frontier_The Directors Cut
The enigmatic and enchanting muse has both intrigued and inspired since she was created by Artgerm in 2004. Introduced to the art community through Deviantart.com, her distinctive red costumes and headphones caught the eye of many of Artgerm's fans and has since amassed quite the following of her own. Represented in a myriad of styles, she draws you into her world with her many personalities and ever-changing appearance. With all the love and adoration lavished upon her, Imaginary Friends Studios decided to launch a contest inviting the public to design and draw their own impression of their perfect Pepper.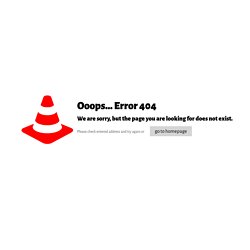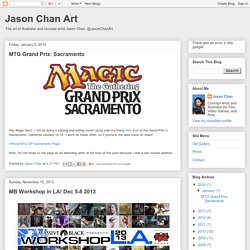 It's workshop time again! This time, Massive Black will be partnering with Riot Games to bring the workshop down to the LA area. I'm personally very excited to meet a lot of the scheduled artists coming to this event!
Découvrons une jeune artiste aux créations en papier originales : MlleLowra. Lire l'article en entier... Posté par Kenji Le 2 octobre 2013 Découverte du collectif français CRCR, auteurs du dernier clip de C2C