Games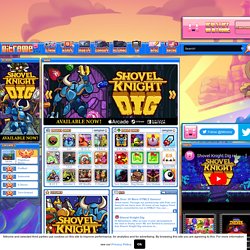 This site requires you to have Javascript and cookies enabled! Play Games at Nitrome.com Icebreaker Ditto changeType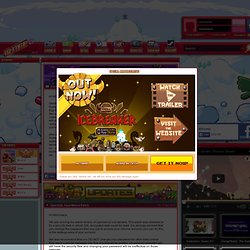 Hi Nitromians, We have some good news and some bad news. The good news is that Icebreaker: A Viking Voyage update is ready for submission on iOS and Android.
Blog - Play Free Games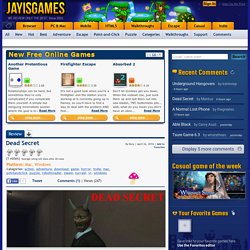 It's spring cleaning time in some parts of the world. Shaking out the dust and sweeping away the cobwebs isn't the most fun way to spend your week, but the resulting fresh, pretty rooms are so worth the effort. Speaking of rooms that are worth the effort, if you're feeling it's time your home got a new look, check out these three distinctly different design styles from Hottategoya, FunkyLand and Kamokichi. They might be all the inspiration you need, whether you're going for an interior overhaul or just need to escape-the-room you're in for a few moments.