Games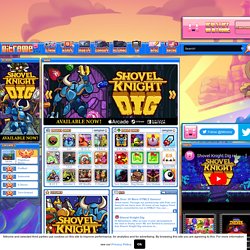 This site requires you to have Javascript and cookies enabled! Play Games at Nitrome.com Icebreaker Ditto changeType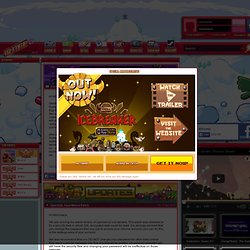 Hi Nitromians, We have some good news and some bad news. The good news is that Icebreaker: A Viking Voyage update is ready for submission on iOS and Android.
Blog - Play Free Games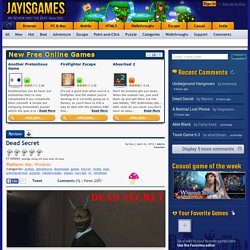 One of your mules has taken a sick day, but instead of staying home and recovering from whatever vague illness he claims to have, he simply wanders around town, getting into lots of adventures while leaving you in the lurch. If this sounds suspiciously like the plot of a rather well-known 80s movie it is, but it is also the basis of Glitch Games' marvelous new comedic mobile adventure, Ferris Mueller's Day Off! Instead of resembling Matthew Broderick, Ferris is... well, he's a mule. A green mule.