Xhtml/CSS
Новые иконки Полностью новый набор иконок для веба. В начале мы думали, что просто добавим недостающие, но, в итоге, решили переработать весь комплект.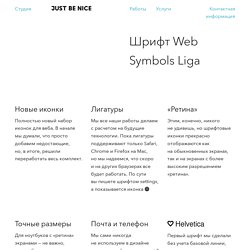 Web Symbols typeface
Tableaux HTML | CommentCaMarche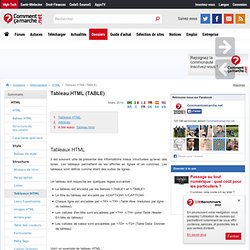 Janvier 2014 Tableaux HTML Il est souvent utile de présenter des informations mieux structurées qu'avec des listes. Les tableaux permettent de les afficher en lignes et en colonnes. Les tableaux sont définis comme étant des suites de lignes.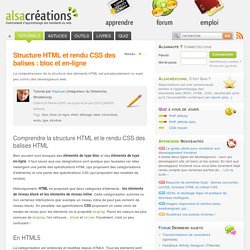 Structure HTML et rendu CSS des balises : bloc et en-ligne
La compréhension de la structure des éléments HTML est paradoxalement un sujet peu connu des développeurs web.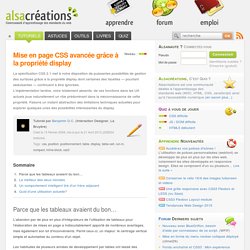 L'abandon par de plus en plus d'intégrateurs de l'utilisation de tableaux pour l'élaboration de mises en page a indiscutablement apporté de nombreux avantages, mais également son lot d'inconvénients.
CSS 101: interactive tutorial
This section is normative.
XHTML 2.0 - XHTML Structural Module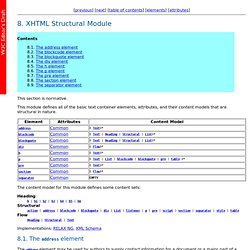 Twice a month, we revisit some of our readers' favorite posts from throughout the history of Nettuts+. This tutorial was first published in November, 2010.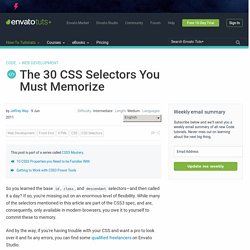 Fixing position:fixed for Windows Internet Explorer