Website Goodies
NuConomy | Insights for a New Generation
Advertising Intelligence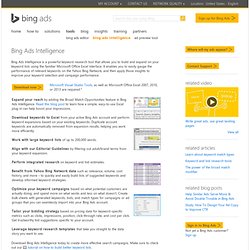 Download keywords to Excel from your active Bing Ads account and perform keyword expansions based on your existing keywords. Duplicate account keywords are automatically removed from expansion results, helping you work more efficiently. Work with large keyword lists of up to 200,000 words. Align with our Editorial Guidelines by filtering out adult/brand terms from your keyword expansion.
Free Blogger Templates & Premium WordPress Themes | eBlog Templa
Can I demo the site builder? Sure. You can test drive all the functions of SiteBuilder Pro, just click the "Take a Test Drive" button at the top.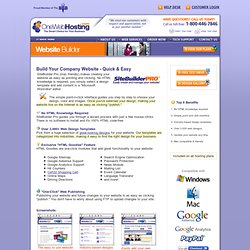 SiteBuilder Pro - Mac Compatible Web-based Site Builder