Blogs
AGE OF AUTISM
By Katie Wright Part 1 Almost a year ago Dr. Rob Ring became Autism Speaks new Chief Scientific Officer.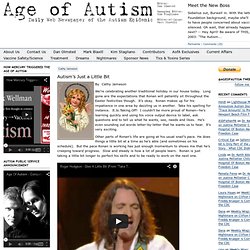 Every week we feature a set of comics created exclusively for WDD. The content revolves around web design, blogging and funny situations that we encounter in our daily lives as designers. These great cartoons are created by Jerry King, an award-winning cartoonist who's one of the most published, prolific and versatile cartoonists in the world today. So for a few moments,... Every week we feature a set of comics created exclusively for WDD.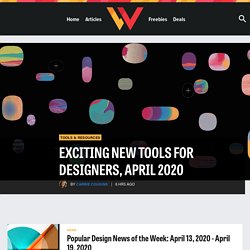 What Is PageRank? Learn About Google PageRank
PageRank is Google's system for ranking web pages. A page with a higher PageRank is deemed more important and is more likely to be listed above a page with a lower PageRank. Google describes PageRank: PageRank relies on the uniquely democratic nature of the web by using its vast link structure as an indicator of an individual page's value. In essence, Google interprets a link from page A to page B as a vote, by page A, for page B. But, Google looks at more than the sheer volume of votes, or links a page receives; it also analyzes the page that casts the vote.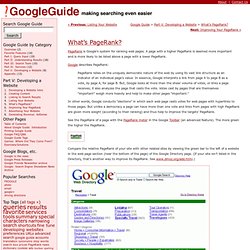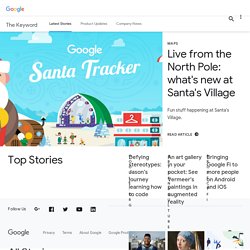 Every day, around the world, we search. We want to find out more about our heroes, explore far-away destinations, or settle a dinner table dispute between friends. And sometimes we just search to find out how many calories are in an avocado. In our annual Year-End Zeitgeist ("spirit of the times"), we reflect on the people, places, and moments that captured the world's attention throughout the year. This year marks our most global Zeitgeist to date—with 1,000+ top 10 lists across categories like Trending People, Most-Searched Events and Top Trending Searches from 72 countries. As we get ready to turn the page to 2014, we invite you to take a global journey through the biggest moments from the past 12 months in our Year in Review video: It's perhaps unsurprising that the #1 trending search of 2013 was an international symbol of strength and peace: Nelson Mandela.