Others
Knoword is a quick thinking game that helps boost vocabulary, spelling, speed of thought, as well as increasing analytical, observational and typing skills. When you begin, you will be greeted with a single letter. Underneath will be a dictionary definition to a word, which will begin with the letter in the box. Fill in the rest of the word and be rewarded with points and extra time. The object of the game is to complete as many words as possible.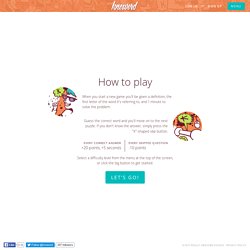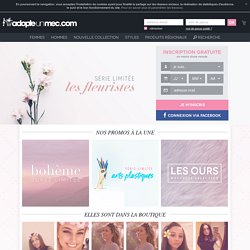 Préambule Avant toute utilisation des services (ci-après les « Services ») proposés par Adopte Un Mec, vous vous engagez à lire et à accepter les présentes conditions générales d'utilisation (ci-après les « CGU »). En devenant utilisateur (ci-après l'« Utilisateur »), vous vous engagez à respecter les présentes CGU. Cet engagement est effectif par le fait de cocher la case « J'ai lu et j'accepte les conditions générales d'utilisation » située dans le formulaire d'inscription. A défaut d'un tel engagement, vous ne pouvez pas poursuivre votre processus d'inscription et n'avez pas accès à l'utilisation des Services proposés par le site internet www.adopteunmec.com (ci-après le « Site »). Ces règles ont été édictées dans le respect de la législation afin de préserver les libertés des Utilisateurs et d'assurer un service internet de qualité.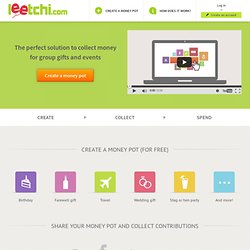 Create a money pot (for free) Share your money pot and collect contributions Ask your friends to contribute and keep track of your money pot with your computer, smartphone or tablet.