Mashup
There's no denying it: coming up with solid topic ideas for content and linkable assets on a consistent basis is hard work. Using keyword tools to unearth keyword ideas that are proven to drive traffic is one effective and time-honored method of topic discovery. Another is using popular questions to fuel content ideation.
Harvesting Questions for Content Ideas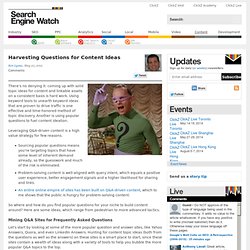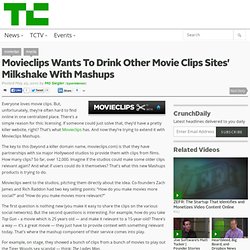 Everyone loves movie clips. But, unfortunately, they're often hard to find online in one centralized place.
Movieclips Wants To Drink Other Movie Clips Sites' Milkshake With Mashups
TL;DR version: Last year, I was threatened with a lawsuit over the pixel art album cover for Kind of Bloop .
Kind of Screwed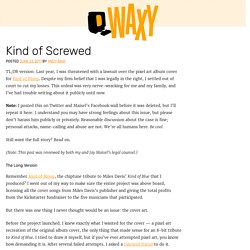 aimashup11
Mash Maker : Learn More
So you want to make a mashup but aren't entirely sure where to begin?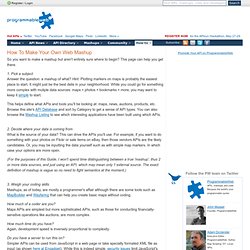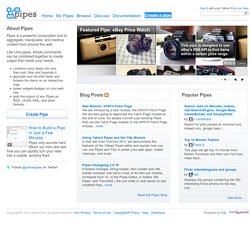 Earlier this year http://babelfish.yahoo.com was shut down.
Learn How to Build a Pipe in Just a Few Minutes on Yahoo! Video