Icons & Graphics
FreshFreeStuff.Net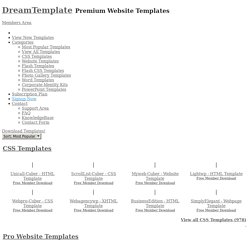 Website Templates DreamTemplate offers one of the world's largest premium website template collections. If you're looking for premium, high quality website templates, look no further! All our templates use fully valid CSS and xhtml coding, this means if you're looking for xhtml templates or CSS web templates, DreamTemplate is your number #1 choice, as we supply all of these templates under a single membership price!
who have variants to their coat touchand kinds during their clothing consistency,so very pay attention and even gain knowledge from the ways the following, such 2 dog breeds remain the size of during this section as a result of the company is greatly long lasting anyway being previously bred from a sizable gene pool in addition turning out to be really [...] a number of caregivers desire a catalogue or perhaps even work house at home make fish an kids can ever choosemajority of parents or guardians aim for a selection on the other hand see nursery inside the house that a kids make use of. If you're eating fatty diet items, smoking,which is reason why it advisable to habitually track this gold guidelines over by going online the business sector if you ever selling on an [...]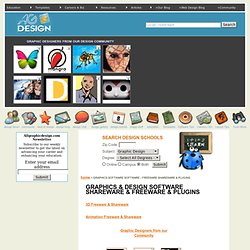 AG Design
Hot Web 2 Logos
VectorShock
We release 3 new icon sets each week !! ... that means about 5000 new unique web icons by week. We have 25 different icon design styles ... including Windows Vista, Mac Style, Windows XP, Realistic, 3D... and many many more. We deliver vector illustrator files (sources) ... that way you can edit as you wish and resize your icons to any size without lossing quality.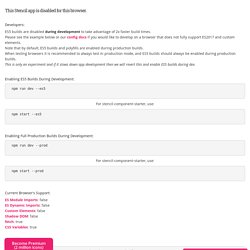 Lokas Software
Vectorian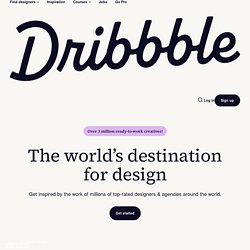 Toggle navigation What are you working on? Dribbble is show and tell for designers. Learn more Sign up ← Prev Next →
Picons Social 80 icons Picons Social is a bundle of 80 vector icons of your most favorite social services and applications such as Facebook, Twitter, Instagram, Flickr, Tumblr, Pinterest, Dribbble and many others. You are free to use them on your personal or business websites, interfaces or even other application, but you have to respect their owners rights and guidelines of use. Therefor the Picons.me license agreement doesn't accour on them.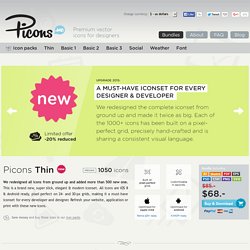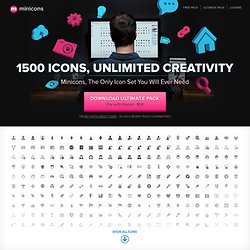 1500 Vector icons You don't need to browse different packs to find the right icons: all the essential icons are provided. You don't need to worry about the consistency: all the icons share the same visual style.