Indies/AAA
PlanetSide 2 PC Game - Combat massif à grande échelle
The Castle Doctrine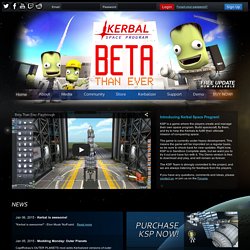 KSP is a game where the players create and manage their own space program. Build spacecraft, fly them, and try to help the Kerbals to fulfill their ultimate mission of conquering space. The game is currently under heavy development.
Data Realms, makers of the game Cortex Command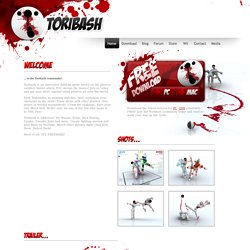 Toribash is an innovative fighting game based on the physics sandbox model where YOU design the moves! Join us today, and put your skills against other players all over the world. Earn Toricredits by winning matches, then customize your character in the store! Trade items with other players. Win prizes in weekly tournaments. Climb the rankings.
Myst Online
You can find all Uru-related news in the news archive. Be sure to subscribe to the news feed to stay up-to-date!Also, you can find Uru related news at http://www.guildofmessengers.com/ Support: If you are requesting support or would like to notify us of a bug, please contact us by visiting http://support.cyanworlds.com. Myst Online: Uru Live is back again - MO:ULagain! Myst Online: Uru Live is a massive multiplayer online game (MMOG) unlike anything else.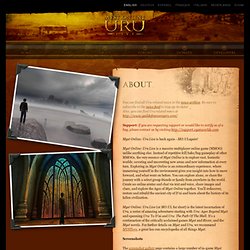 Hi-Octane Excitement : Champions Online: Free for All delivers furious, fast-paced encounters previously reserved for action and fighting games. No more boring auto attacks and lengthy recharge times. Champions Online: Free for All combat is instantaneous — and electrifying!
Champions Online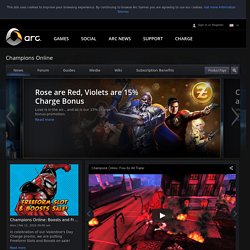 Minecraft is a game about breaking and placing blocks. At first, people built structures to protect against nocturnal monsters, but as the game grew players worked together to create wonderful, imaginative things. It can also be about adventuring with friends or watching the sun rise over a blocky ocean. It's pretty.