Travel 3
JUST TRAVELOUS | follow me on my way to travelosity
The Vacation Gals
Adventure holidays | Adventure travel | Activity holidays
Some Sojourns | Some notes on life's journeys.
A Wandering Sole
live travel blog
Round-the-World Travel Blog | Inspiration
MCS Good Beach Guide
lasaventurasdesara
The Amazing Adventures of Kate and Bear
127 days
Two Worlds Colliding: Barcelona and America
do it while you're young
travel (cgittings StumbleUpon)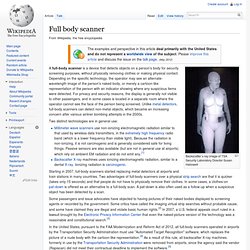 Backscatter x-ray image of TSA Security Laboratory Director Susan Hallowell A full-body scanner is a device that detects objects on a person's body for security screening purposes, without physically removing clothes or making physical contact. Depending on the specific technology, the operator may see an alternate-wavelength image of the person's naked body, or merely a cartoon-like representation of the person with an indicator showing where any suspicious items were detected. For privacy and security reasons, the display is generally not visible to other passengers, and in some cases is located in a separate room where the operator cannot see the face of the person being screened.
Full body scanner
the cheapest destinations blog
my travel map
I'm going to Germany
peru en route
I Heart Mondegreens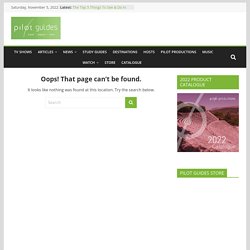 globe trekker blog
By admin, on July 25th, 2012 After harrowing night drive over large mountain pass with bleary-eyed Kyrgyz driver who warned us against it (" !"), we arrived to no hotel. Exhausted at 1 a.m. in a murky little border town that services trucks coming from China and heading West roughy along the same network of trade routes as the old Silk Road. A grim situation I think you'd agree, as we all silently contemplated a night in the bus. Finally, we found the Sunrise Guesthouse , and got a cot, and dropped unconscious.
globe trekker videos (youtube)
For ten days in April, the Ski resort of Whistler hosts the world famous Ski and Snowboard Championship where the entire town sparkles with a joyous celebration of sport, music and art. However, when the snow melts, Whistler becomes an extreme sports playground! Zay Harding hits the tracks hard on his mountain bike and tries out zip-trekking, a unique way of seeing Whistler's old forest, where he literally flies through the treetops! Watch Video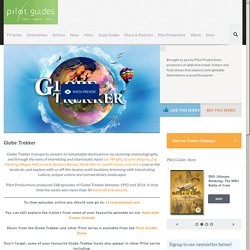 globe trekker
travel instructables
explore
travel blog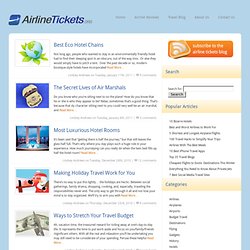 Best Eco Hotel Chains Not long ago, people who wanted to stay in an environmentally friendly hotel had to find their sleeping spot in an obscure, out of the way inns. Or else they would simply have to pitch a tent. Over the past decade or so, modern boutique-style hotels have incorporated Read More…
travel lady
Journalist On The Run
backpacking worldwide
kaypacha travels
skinny backpacker
jack and jill travel
connvoyage
backpacking matt
have pack will travel
where is jenny
travel on twitter
Sightseeing Places
Free Travel Review
Exploring Nature
The Globe-Trekking Gecko
Travel Planning Tools. AdventureBimbling Travel Guides. Adventure Bimbling
Meet Us In Munich!
Another Flight Attendant Writing