Travel
Nude runs, meals in the sky, cycling on one of the world's most dangerous roads. There's no excuse for being bored with so many adrenaline-pumping adventures out there. Here are 50 heart-pounding, life-affirming things to try before you die -- just don't do them all in the same week or they may be the very thing that kills you.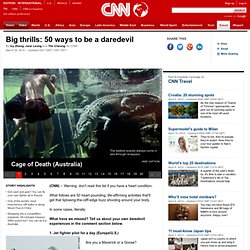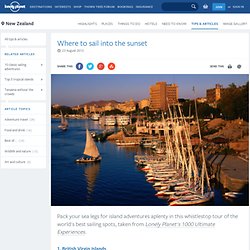 Aug 23, 2012 11:00:06 AM
The ultimate sailing trips
Sign in or | No account yet? Sign up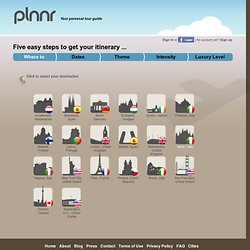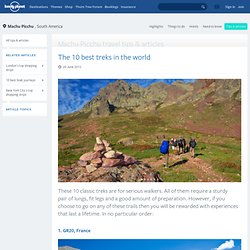 Mar 21, 2012 2:24:34 AM These 10 classic treks are for serious walkers. All of them require a sturdy pair of lungs, fit legs and a good amount of preparation.
16 Crazy Parties You May Not Know About | The KoldCast TV Blog
The Impossible List
The impossible list is NOT a bucket list. Not too long ago, I used to settle for the possible things in life. The sure thing.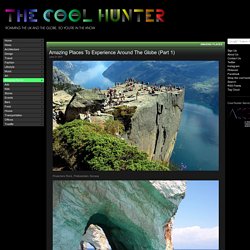 Preachers Rock, Preikestolen, Norway Blue Caves - Zakynthos Island, Greece
10 Incredible Mountain Bike Trips | Bicycling Magazine