Travel
8 travel apps that could save your life | Fox News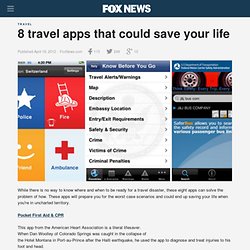 While there is no way to know where and when to be ready for a travel disaster, these eight apps can solve the problem of how. These apps will prepare you for the worst case scenarios and could end up saving your life when you're in uncharted territory. Pocket First Aid & CPR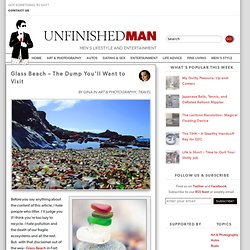 Before you say anything about the content of this article, I hate people who litter. I'll judge you if I think you're too lazy to recycle.
The stunning Plitvice Lakes National Park lies in the Lika region of Croatia.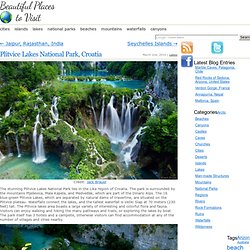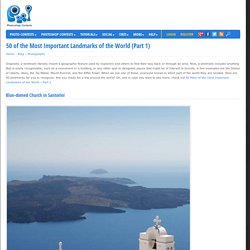 Originally, a landmark literally meant a geographic feature used by explorers and others to find their way back or through an area.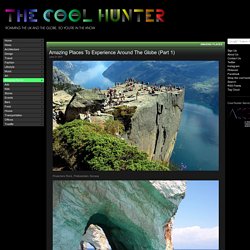 Preachers Rock, Preikestolen, Norway Blue Caves - Zakynthos Island, Greece