Travel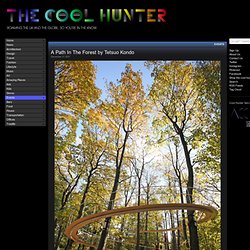 The incredibly beautiful "A Path in the Forest" by architect Tetsuo Kondo was a temporary installation in the Kadriorg Park near Tallinn, Estonia.
A Path In The Forest by Tetsuo Kondo
Things to do Before Die- The List | 149 Things to do Before You Die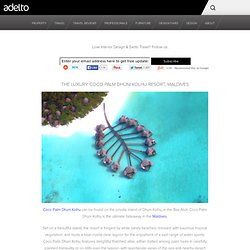 The Luxury Coco Palm Dhuni Kolhu, Maldives Coco Palm Dhuni Kolhu can be found on the private island of Dhuni Kolhu, in the Baa Atoll, Coco Palm Dhuni Kolhu is the ultimate hideaway in the Maldives . Set on a beautiful island, the resort is fringed by white sandy beaches, dressed with luxurious tropical vegetation, and hosts a blue crystal clear lagoon for the enjoyment of a vast range of water sports.
24 Tales of Ghost Towns and Abandoned Cities Article by Urbanist , filed under Abandoned Places in the Architecture category. What in the world could cause an entire city to be abandoned?
24 Tales of Ghost Towns and Abandoned Cities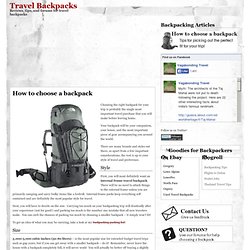 Choosing the right backpack for your trip is probably the single most important travel purchase that you will make before leaving home.
If you missed my first post about Weird World Wonders , I recommend you check it out. There were some cool and interesting strange natural phenomenon from across the globe.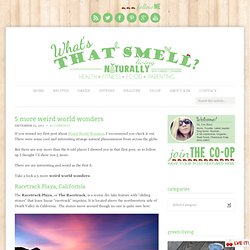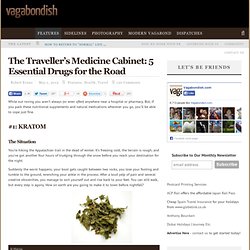 While out roving you aren't always (or even often ) anywhere near a hospital or pharmacy.