Recursos utilizados
Blogs de referencia sobre Japón
Herramientas de Google
Google Translator Toolkit
Google Maps
Zeemaps.com
Catálogo del servicio de bibliotecas de la UAB
Type here to find a currency in 5 ways: by country i.e. England, Papua New Guinea, Thailand by capital i.e. London, Washington, Copenhagen by currency name i.e. US Dollar, Pound Sterling, British Pound, Euro by currency code i.e.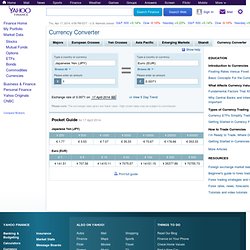 Yahoo Currency Converter
Welcome to RefWorks 2.0! The new interface puts all your favorite features at your fingertips, is easier and more intuitive to use---and better to look at, too! Want to learn how to get around RefWorks 2.0? Watch our RefWorks 2.0 preview to see what's new and to learn how to quickly navigate through the basic features. Or participate in one of our free webinars! For a list of our current scheduled training sessions, please click here .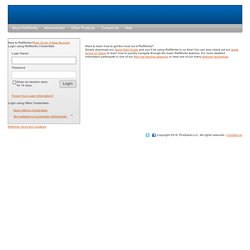 RefWorks