Google Apps for Education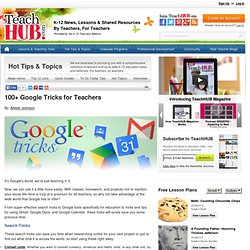 It's Google's world, we're just teaching in it. Now, we can use it a little more easily.
Aug 13 2011
5 Reasons why every educator should have a Google Voice Account.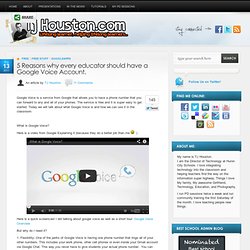 Restrict email delivery - Google Apps Help
Apps for Education - Common Questions - Google Apps Help
To qualify for free Google Apps for Education, we require that organizations meet either of the following criteria: K-12 or higher educational institution, non-profit, accredited by a generally accepted accreditation body U.S. non-profit organization with current 501(c)(3) status and fewer than 3,000 users.
How I secured student email on Google Apps for Education so students can only email each other and staff at school addresses.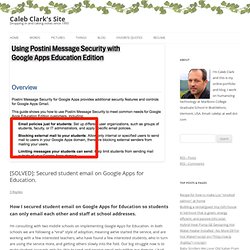 [SOLVED]: Secured student email on Google Apps for Education. « Caleb's Site