Blogging
Writing for the Web. October 1, 1997 Users don't read Web pages, they scan.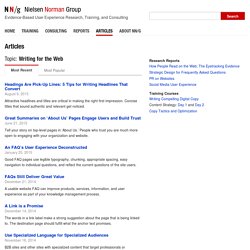 Highlighting and concise writing improved measured usability 47-58%. Marketese imposed a cognitive burden on users and was disliked. January 1, 1997. Canvas: How-To Tutorials. Multilingual WordPress. Multilingual WordPress Languages: English • 日本語 • 한국어 • 中文(繁體) • (Add your language) WordPress does not support a bilingual or multilingual blog out-of-the-box.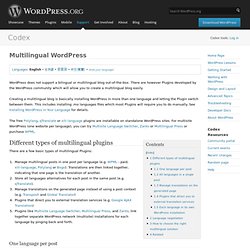 The State of the Blogosphere 2011. InShare375 Part 14 in a series introducing my new book, The End of Business as Usual…this series serves as the book's prequel.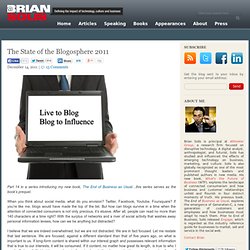 When you think about social media, what do you envision? Twitter, Facebook, Youtube, Foursquare? If you're like me, blogs would have made the top of the list. But how can blogs survive in a time when the attention of connected consumers is not only precious, it's elusive.
Around product updates/culture/milestones. Uber Blog. FlightCaster - Home. Yipit Blog. YipitData aggregates transaction data from ecommerce marketplaces for institutional money managers and industry participants.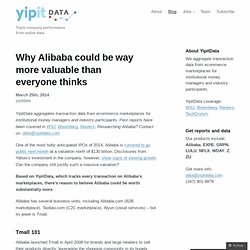 Past reports have been covered in WSJ, Bloomberg, Reuters. Researching Alibaba? Contact us: data@yipitdata.com. OkTrends. Ticket Sales, Ticket Price Data & Analysis for Sports & Concerts | SeatGeek Blog. WooThemes | Premium WordPress Themes. Need a viral-ready WordPress theme for your launch? Try this. - TNW Apps. There's an often-discussed methodology when it comes to launching a product.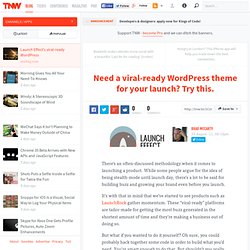 While some people argue for the idea of being stealth-mode until launch day, there's a lot to be said for building buzz and growing your brand even before you launch. It's with that in mind that we've started to see products such as LaunchRock gather momentum. These "viral-ready" platforms are tailor-made for getting the most buzz generated in the shortest amount of time and they're making a business out of doing so.
But what if you wanted to do it yourself? Comment Ajouter Le Bouton Google +1 A Votre Blog Wordpress. Google vient d'annoncer la mise à disposition du code du bouton +1 pour les éditeurs de sites internet.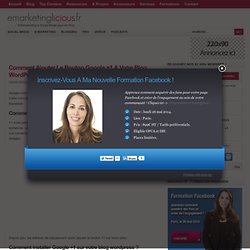 Cette nouvelle fonctionnalité est la solution de Google pour concurrencer le bouton « J'aime » de Facebook. Comme fonctionne Google +1 ? 12 plugins Wordpress indispensables. Mercredi 7 septembre Blogs - 7 septembre 2011 :: 11:12 :: Par Eric Je sais, les listes de plugins indispensables pour WordPress longues comme le bras font partie des thèmes les plus traités dans la geekoblogosphère, et de nombreux blogs publient régulièrement des articles actualisés sur le sujet.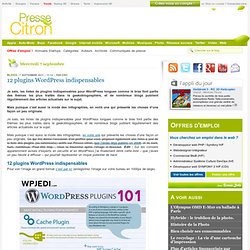 Mais puisque c'est aussi la mode des infographies, en voilà une qui présente les choses d'une façon un peu originale.
---