Teaching Research
Get flash to fully experience Pearltrees
Evaluating Sources Evaluating Sources of Information (Purdue): All sources aren't created equal. Purdue's Online Writing Lab offers these valuable tips for evaluating the sources and informational content you encounter.
Google's search engine is a powerful and impressive tool for locating information online.
March 21, 2012
My students are in a research lull.
New Media Research, via Byrion Smith, http://www.flickr.com/photos/byrion/2971014479/ In an earlier post , I discussed how to get students set up to do research using social media.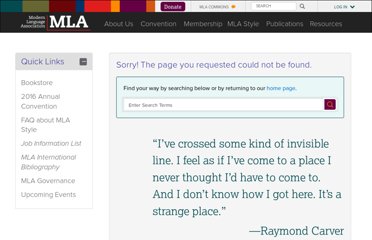 Begin the entry in the works-cited list with the author's real name and, in parentheses, user name, if both are known and they differ.
Applying critical thinking skills through web research can help students: