Tattoos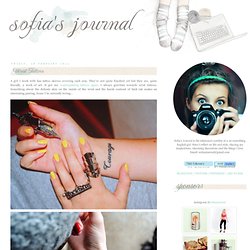 A girl I work with has tattoo sleeves covering each arm. They're not quite finished yet but they are, quite literally, a work of art. It got me contemplating tattoos again. I always gravitate towards wrist tattoos.
Tattoo DesignsA category wise collection of Tattoos. Get images of tattoos on body. Rose Tattoos Gallery A collection of pictures of Rose Tattoos! The beauties of a rose, its scent, its colour are all a symbol of true love. Although it is an old design, it still remains the most tattooed flower.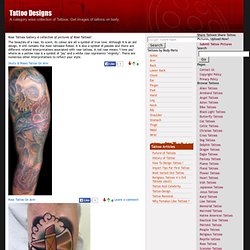 Rose Tattoos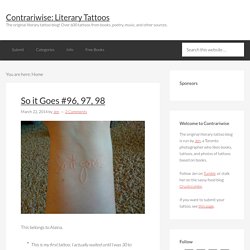 This belongs to Emily T. The font was somewhat custom, a mix of two or three Microsoft Word fonts.I've read Slaughterhouse-Five countless times over the last few years; it always reads a different way. Each time I get a different insight, a new understanding of the book.
Kerry Irvine | London Tattoo Studio Skunx Tattoo
When im 18 im going to get a tattoo. I want it on my wrist. I want it to have a butterfly with a torn wing and it will say "never again" or a semi colon on my wrist because i self harm. Which do u think is better Don't you think 18 is too early for "never again"? Life is just began and it's gonna be full of mistakes and let-me-do-this-mistake-again, I promise.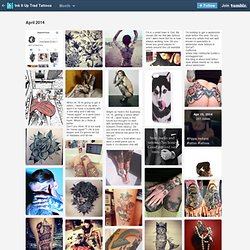 _k Y n s t_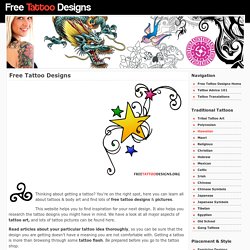 Thinking about getting a tattoo? You're on the right spot, here you can learn all about tattoos & body art and find lots of free tattoo designs & pictures. This website helps you to find inspiration for your next design. It also helps you research the tattoo designs you might have in mind. We have a look at all major aspects of tattoo art, and lots of tattoo pictures can be found here.