Storytelling and literature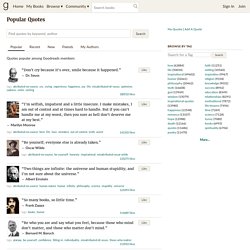 "Here's to the crazy ones. The misfits. The rebels. The troublemakers. The round pegs in the square holes.
Le 5 ansie fondamentali per scrivere
Tutti i più grandi autori americani moderni insegnano — se non per vivere, almeno per passione — come poter battere qualcosa di leggibile davanti uno schermo retro-illuminato che proietta gattini anti-conformisti e porno. David Foster Wallace aveva una cattedra di professore al Ponoma College e, qualcuno sostiene, che per imparare a scrivere basti semplicemente leggere con ossessione "The Harvest", la storia breve di Amy Hempel disponibile nella raccolta "Ragioni per vivere. Tutti i racconti." e diventata ormai un classico necessario per spiegare agli studenti come si fa sul serio . Siamo seri dunque; la scrittura creativa sta allo scrivere come l'astrologia sta all'astronomia. I concetti insegnati da mettere in pratica sono talmente vaghi e opachi, quindi spesso corretti perché ovvi, da risultare utili quanto la gente che decide cosa fare della propria vita dopo aver letto l'oroscopo di Internazionale .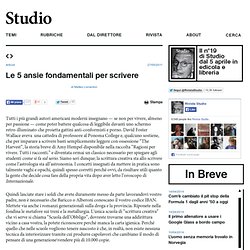 Stories
Da Wikipedia, l'enciclopedia libera. La tendenza letteraria che nasce come una serie di stili e idee dopo la seconda guerra mondiale in reazione alle teorizzazioni del modernismo viene chiamato letteratura postmoderna, ed estende molte delle tecniche ed assunzioni fondamentali della stessa letteratura modernista. Descrizione [ modifica ]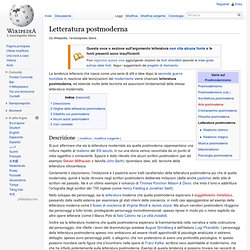 Letteratura postmoderna