Gnosticism
Anthony Peake is a writer who deals with borderline areas of human consciousness. His first book, Is There Life After Death? was published in 2006 and since then he has gone on to develop his own ideas together with exploring the latest areas of research in his field. His fourth book, Making Sense of Near-Death Experiences, is a collaborative effort with some of the world's leading authorities on the near death phenomenon. He was very honoured to be asked to be one of the editors as well as contributing a chapter. His seventh book, A Life of Philip K Dick The Man Who Remembered the Future, is a departure from his previous works in that it is a mixture of biography, literary criticism and psychological/neurological analysis.
Anthony Peake daemon deja vu life after death temperal lobe epil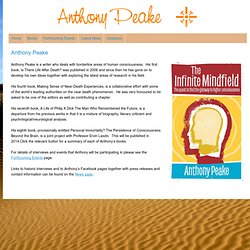 Bhakti Anand Goswami/939 The Bible as Veda
An Order that seeks to resurrect an ancient system of gnosis based on the hidden teachings of Yeshu (Jesus), Miryai (Mary), and Mani. By carefully collecting, purifying and implementing the ageless teachings found in the priceless scrolls of the Order. The Canon of O:N:E: consists of three levels of texts. The first and foremost is composed on ancient Nazorean writings translated out of Aramaic, Gnostic texts from the Nag Hammadhi discovery, and Manichaean texts.
Home - The Order of Nazorean Essenes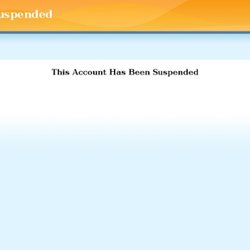 The Creed of the Gnostic Catholic Church: an Examination by Helena and Tau Apiryon Copyright © 1995, 1998 Ordo Templi Orientis All Rights Reserved. No part of this document may be duplicated in any form; electronic or otherwise, without the express written permission of Ordo Templi Orientis.
The Invisible Basilica: The Creed of the Gnostic Catholic Church