Space
Monday, 20 Jan 2014 - 10:15 CET: ROSETTA WAKE-UP
Space in Videos - ESA Live
Citizen Science - CosmoQuest
Today, scientific discoveries ranging from finding new planets orbiting alien stars to finding light echoes from quasars are all being made by everyday people working as citizen scientists.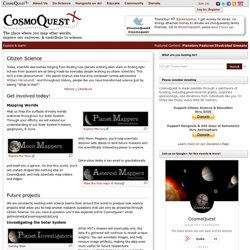 Space/Astronomy Questions and Answers [Archive] - Cosmoquest Forum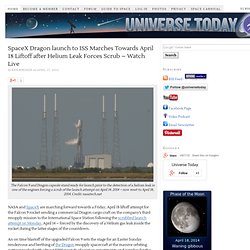 Einstein Lecturing. (Ferdinand Schmutzer, Public Domain) One of the benefits of being an astrophysicist is your weekly email from someone who claims to have "proven Einstein wrong".
Space Science Stories to Watch in 2014
Want to stay on top of all the space news?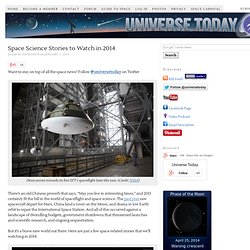 Top 25 things NASA has done | National Aeronautics And Space Administration celebrates 50th anniversary
These are the postcards people will send home from their interplanetary vacations in 500 years. For now we can only gather them with robots, space stations and satellites. Still, it's pretty awesome to be living in a time when we can do even that.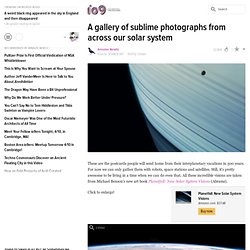 A gallery of sublime photographs from across our solar system
These incredible photos from the International Space Station make Earth look like a video game
That general glow you're seeing from Earth is actually a naturally occurring phenomenon called "airglow". Airglow is unrelated to human activity, and is the result of excitement of atoms in the atmosphere, leading to light emission. Airglow is responsible for a large majority of the nighttime light (moonless night) and is estimated as providing almost 10x as much light as background stars.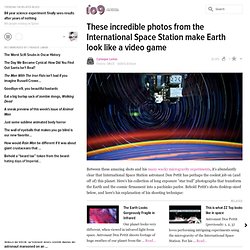 Phoenix
Communication satellites in geosynchronous orbit (GEO), approximately 22,000 miles above the earth, provide vital communication capabilities to warfighters.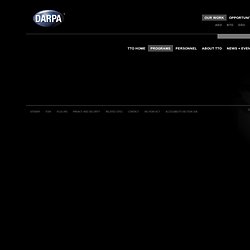 A Startling Image That Shows Why Space Junk is a Nightmare
New Ships and Manned Missions
NASA develops 3D printing factory in space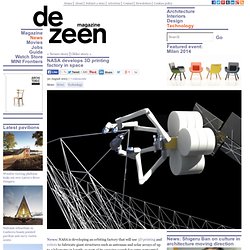 News: NASA is developing an orbiting factory that will use 3D printing and robots to fabricate giant structures such as antennas and solar arrays of up to a kilometre in length, as part of its ongoing search for extra-terrestrial life. The US space agency this week announced it was awarding technology firm Tethers Unlimited Inc (TUI) a $500,000 contract to develop the facility. The NASA funding - a second-phase contract that follows an initial contract issued earlier this year - will allow TUI to continue work on its SpiderFab technology, which allows large-scale spacecraft components to be built in space, avoiding the expense of building the components on earth and transporting them into space using rockets. "On-orbit fabrication allows the material for these critical components to be launched in a very compact and durable form, such as spools of fiber or blocks of polymer, so they can fit into a smaller, less expensive launch vehicle."
Space is a place for finished products. The satellites we send into orbit are checked, rechecked and then triple checked to make sure that nothing will fail. That finished product is then neatly folded, packed away atop a giant rocket, and blasted off into orbit. But one company in the US, recently awarded $500,000 (£320,000) by Nasa, wants to change this paradigm.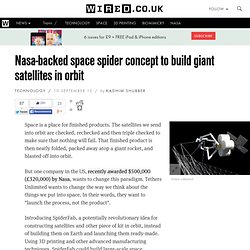 Nasa-backed space spider concept to build giant satellites in orbit
Thank you for subscribing. We sent an email, please click the link to complete Tell your story visually before December 31st and get a free iPad Air!*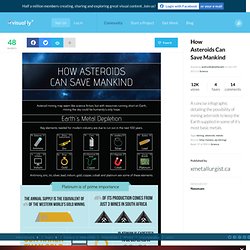 How Asteroids Can Save Mankind