Just bad taste
Way of Life Collections, Recovery Gifts and Collectibles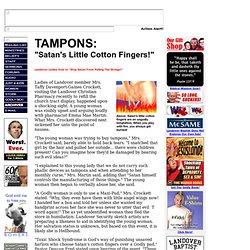 Tampons: Satan's Little Cotton Fingers
TAMPONS: "Satan's Little Cotton Fingers!" Landover Ladies Vow to "Stop Satan From Pulling The Strings!" Ladies of Landover member Mrs.
Museum of Menstruation and Women's Health
DEA Educational Foundation Gift Shop | Apparel, Office Supplies, Desktop, T-Shirts, Polo Shirts, Hats, Drinkware,Gifts, and more!
What you are about to see is probably the best kept secret in the UFO research community.
CE-4 Research Group - STOP alien abductions, is it possible? YES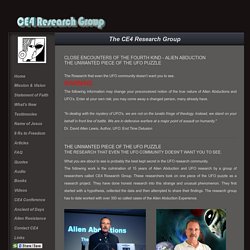 religion
Cruising around on the web last night I came across the AntiChristian Phenomenon website.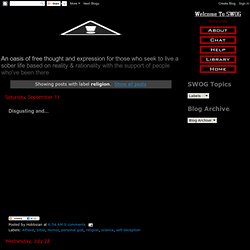 Home
Sale Items at Catholic Shopper Directory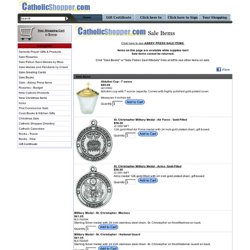 Handpainted resin statues on a solid wood base are the perfect gift for every young Catholic athlete. These statues portray Jesus actively participating with boys and girls in a variety of sports.
Jesus Inspirational Sport Statues at Catholic Shopper Directory