Recherche de mots clés
When marketers and SEOs decide to target a highly competitive keyword, it could take months or even years to see meaningful movement in the SERPs.
The Ultimate Guide for Mastering Long Tail Search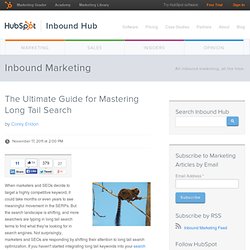 Comment choisir vos mots clés pour optimiser le référencement de votre site?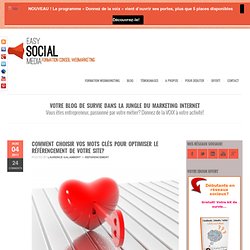 Débutant en référencement?
Comprehensive Guide to Keyword Research, Selection & Organization, Part I
Achieving SEM Success Through Keyword Research