Scientific Literature
Bibliographic database
A bibliographic database is a database of bibliographic records , an organized digital collection of references to published literature, including journal and newspaper articles, conference proceedings , reports, government and legal publications, patents , books , etc.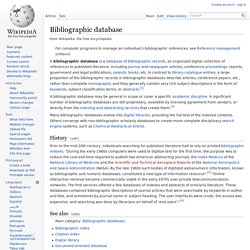 Springer Realtime
Welcome to Sage
SAGE Open is a new open access publication from SAGE.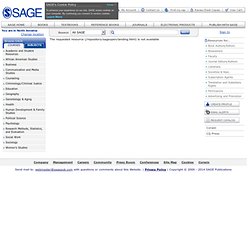 KNALIJ for Pubmed
‍ ‍ Show Clipboard [0] ‍ ‍ Free fulltext only 22,018 ‍ ‍ Middle Aged 3.1 million ‍
Go Pubmed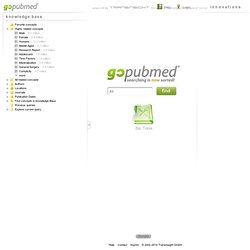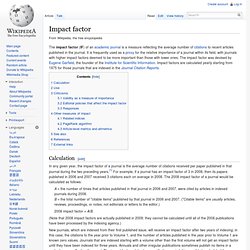 The impact factor (IF) of an academic journal is a measure reflecting the average number of citations to recent articles published in the journal. It is frequently used as a proxy for the relative importance of a journal within its field, with journals with higher impact factors deemed to be more important than those with lower ones.
Índice de impacto de las revistas españolas de ciencias sociales, IN-RECS, INRECS
JCR-Web 4.5 Welcome
Online Library
Books24x7
Learning Center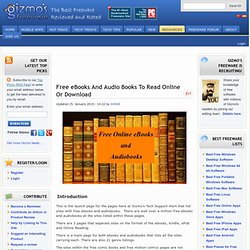 This is a listing of 714 sites that legally offer free books (eBooks) for download or for online viewing. For a complete listing of the free ebook pages here at Gizmo's, see