Chemistry
Las tablas periódicas más frikis
Des chercheurs Américains et en Chinois viennent de faire de sérieux progrès vers la production relativement simple et peu coûteuse de «tissus intelligents», des textiles électroniques capables de détecter les maladies, surveiller le rythme cardiaque ainsi que d'autres signes vitaux. Les résultats de cette recherche digne d'un roman de science-fiction publié dans le magazine scientifique ACS' Nano Letters de décembre.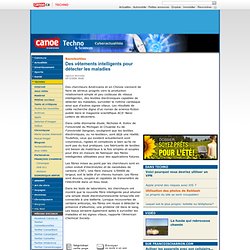 Canoë - Techno-Sciences - Des vêtements intelligents pour détecter les maladies
What is the full chemical name for titin
Titin, also known as connectin, (UniProt name: Q10466_HUMAN; accession number: Q10466) is a protein that is important in the contraction of striated muscle tissues. Titin connects the Z line to the M line in the sarcomere.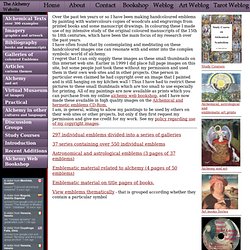 Over the past ten years or so I have been making handcoloured emblems by painting with watercolours copies of woodcuts and engravings from printed books and some manuscript drawings. In colouring these I made use of my intensive study of the original coloured manuscripts of the 15th to 18th centuries, which have been the main focus of my research over the past years.
Coloured alchemical emblems
I know what the periodic table looks like, but where did it come from? Whose idea was it to arrange the elements this way?
Origin of the Periodic Table
Origin of the Periodic Table