Ressources Archéologie 2
Les Phéniciens
edreams.frDécouvrez mes articles sur les civilisations précolombiennes.
Archéologie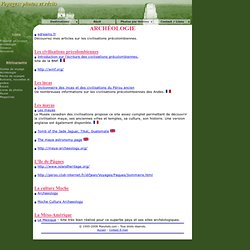 Civilisations Précolombiennes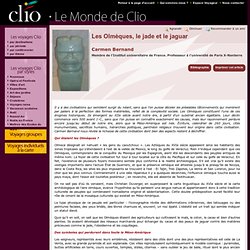 Carmen Bernand, Les Olmèques, le jade et le jaguar - Clio - Voya
Il y a des civilisations qui semblent surgir du néant, sans que l'on puisse déceler les préalables tâtonnements qui menèrent par paliers à la perfection des formes matérielles, reflet de la complexité sociale. Les Olmèques constituent l'une de ces énigmes historiques.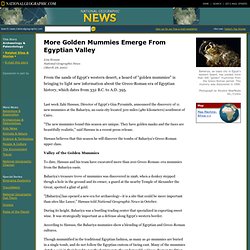 Last week Zahi Hawass, Director of Egypt's Giza Pyramids, announced the discovery of 11 new mummies at the Bahariya, an oasis city located 300 miles (480 kilometers) southwest of Cairo.
National Geographic News @ nationalgeographic.com
The Basenji in Ancient Egyptian Art
The Anubis Debate
drhawass.com - Zahi Hawass
GRAN - Archeonavale.org :: Accueil
Revue d'Assyriologie et d'archéologie orientale - Puf
The Chaco Canyon Research Center had done aerial photography and a ground survey.
Archeology Research - Chaco Canyon, New Mexico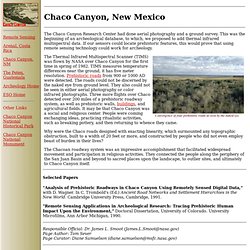 http://www.nationalgeographic.com/egypt/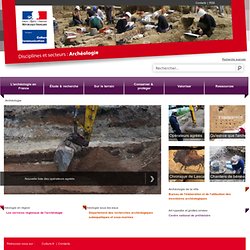 Retourner à la page accueil Recherche avancée Archéologie Précédent
Archéologie au Ministère de la culture et de la communication -
Mysteries of Egypt @ nationalgeographic.com
The nomes of Egypt - Upper Egypt
Egypt - Land of Eternity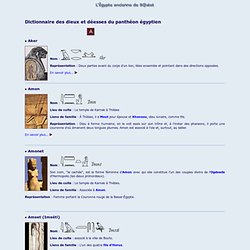 Aker Nom :
byCaroline SeawrightOctober 8, 2001 Updated: December 19, 2012 4 Comments Anubis (Inpew, Yinepu, Anpu) was an ancient Egyptian god of the underworld who guided and protected the spirits of the dead. He was known as the 'Lord of the Hallowed Land' - the necropolis - and Khentamentiu, 'Foremost of the Westerners' - the Land of the Dead was thought to be to the west, where the Egyptians buried their dead. (Khentamentiu was the name of a previous canine deity who was superseded by Anubis.) The worship of Anubis was an ancient one - it was probably even older than the worship of Osiris.
Anubis, God of Embalming and Guide and Friend of the Dead...
bahnasa-1 « Egyptian Monuments
http://www.efa.gr/
The vast public lands entrusted to the Bureau of Land Management hold some of the most significant evidence of human prehistory and history in the West and Alaska, the once-untamed frontier lands that lend America so much of its self-image. These Western and Alaskan lands also count among the world's very best outdoor laboratories for studying the fossilized remains of plant and animal life, which span from the tens of thousands to the hundreds of millions of years in age. Humans have used and occupied the public lands for more than 10,000 years.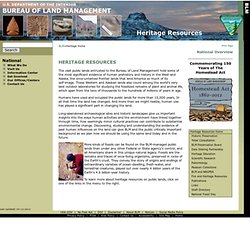 Cultural and Paleontological Resources, and Tribal Consultation
Utilisateurs de détecteurs de métaux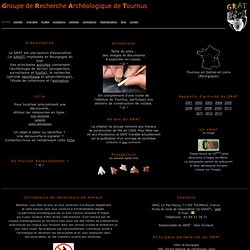 GRAT - accueil
Musées: Salle d'Exposition des Fouilles Archéologiques de Javols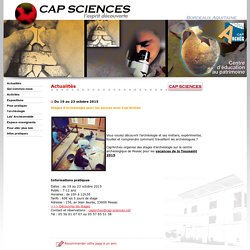 -3
Actualités
Association Toulousaine d'Egyptologie Selkis
Archéologie : la Gaule vue du ciel - une vidéo Hi-Tech et Scienc