References
The ambient light represents the light coming from the studio environment.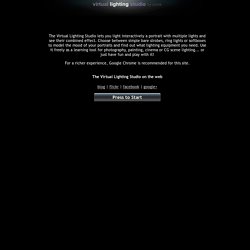 360 Degree 3D Female Photo Reference for Artists, Illustrators and Modelers | Eyedrawthings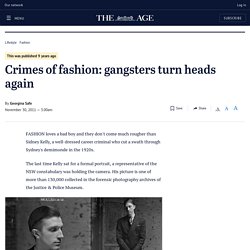 Old Aussie crims model for Ralph Lauren
Crimes of fashion: gangsters turn heads again
lockstock on deviantART
3 Jun 2008 Orinocou Loading...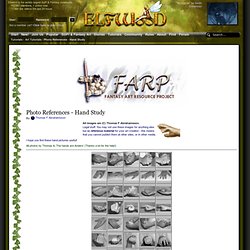 Photo References - Hand Study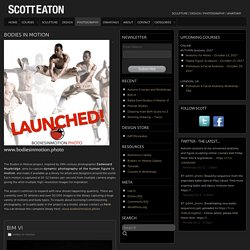 click for full resolution sample
The links below will take you to detailed decriptions of my personal experience of learning how to copy the Bargue plates, without the benefit of a teacher.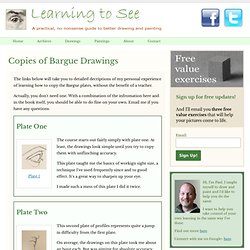 pies of Bargue Drawings
Opus Artz | Concept Art & Production Design Studio | London UK
A.Currell's Photostream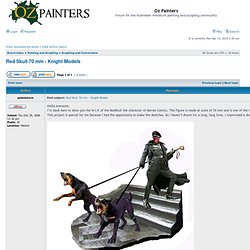 Oz Painters • View topic - Red Skull 70 mm - Knight Models
Hello everyone, I'm back here to show you the W.I.P. of the RedSkull the character of Marvel Comics.
Veuillez patienter…