References
Get flash to fully experience Pearltrees
The ambient light represents the light coming from the studio environment.
Old Aussie crims model for Ralph Lauren
3 Jun 2008 Orinocou Loading...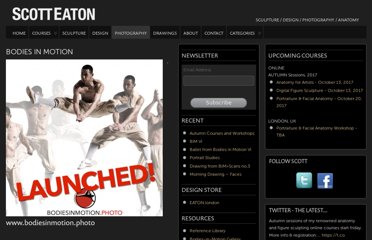 click for full resolution sample
The links below will take you to detailed decriptions of my personal experience of learning how to copy the Bargue plates, without the benefit of a teacher.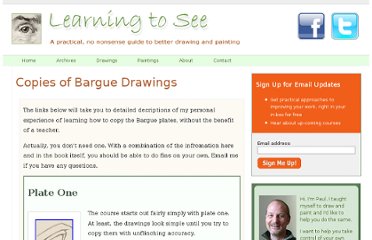 Hello everyone, I'm back here to show you the W.I.P. of the RedSkull the character of Marvel Comics.