Dinner
First of all, for those of you eager to get to the contest, you might as well scroll right down to the middle of this post and look at the cover of the gorgeous new cookbook by Ree Drummond, aka The Pioneer Woman.
Sesame Noodles and a Cookbook Contest!
Lobster Macaroni and Cheese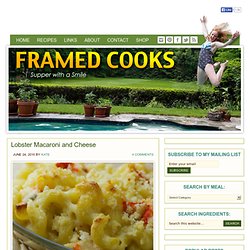 I've been flirting with lobster macaroni and cheese for a looooong time.
Loaded Potato Soup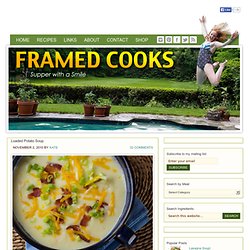 Framed Cooks My life.
Fettuccine Alfredo Without All The Guilt
I do love a good heaping plate of fettuccine alfredo. Alfredo, for those of you who don't already know, basically includes three ingredients. Parmesan cheese.
This is the time of year I consider meatloaf season, and I'll tell you why.
Brown Sugar Meatloaf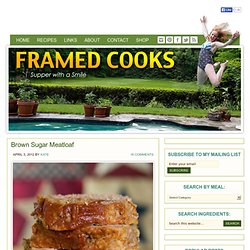 Creamy Tortellini Soup Recipe
Aunt Peg's Recipe Box
I love, love, love this cake! It is easy to make, and is soooo delicious. It's not too rich, but still feels decadent, and truly satisfies a craving for chocolate and cheesecake.
Is it just me or it is hard to get back to posting after a very long weekend?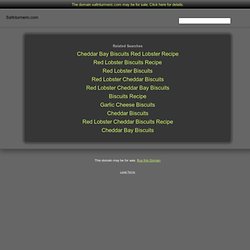 What? Yep, that's right, 7up biscuits.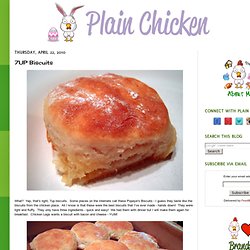 30 Healthy Recipes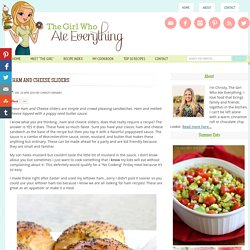 I know what you are thinking…ham and cheese sliders; does that really require a recipe?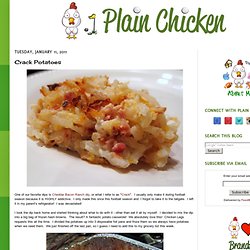 One of our favorite dips is Cheddar Bacon Ranch dip , or what I refer to as " Crack ".
Bacon and Potato Chowder Crock Pot Recipe - 4 Points
Weight Watchers Crock Pot Recipes are my favorite recipes to make…they are SO easy and taste SO amazingly good. And they are low in Weight Watchers Points, so it helps keep me on track to reach my weight loss goals. This fabulously yummy Canadian Bacon and Potato Chowder Slow Cooker Recipe is a perfect addition to any Weight Watcher Meal Plan.
Almost Lasagna Recipe
We are carb lovers at our house, so when I saw the Braided Spaghetti Bread recipe in the Rhodes Home Baked Family Favorites with frozen dough cookbook I knew we would love it.