Breakfast
Full disclosure: I spent over a year of my life working at Starbucks. During that time, I witnessed toddlers downing highly caffeinated caramel Frappuccinos and kids crying because the pretty passion iced tea is supposedly "only for adults."
Secret Drinks to Order at Starbucks for Kids - Coffee Shop Insider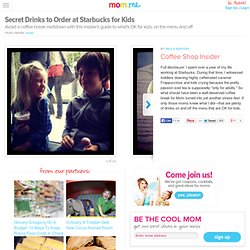 While making bagels may seem challenging to home cooks, it's actually not as complicated as you might think. But before we get into the specific recipe and bagel-making process, let's explore a few urban myths: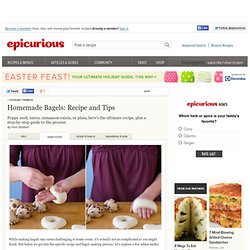 There's a thing in my house that when you have ripe ol bananas either you make banana bread or banana fritters. These delicious tasty treats can be eaten morning, noon, or night, as a snack or as dessert.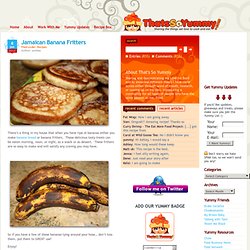 Snickerdoodle Muffins I have been obsessed with Pinterest lately!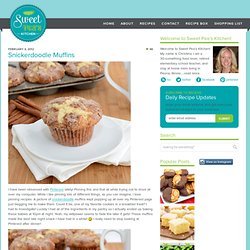 Do y'all remember the scene in Runaway Bride (that's an Oscar contender if I've ever seen one…) where Julia Roberts realizes that she doesn't know how she likes her eggs?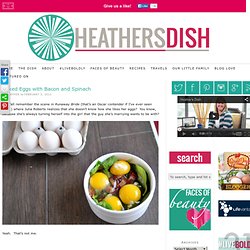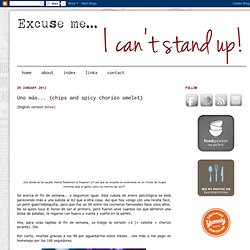 ¿De dónde se ha sacado Hanna Pakarinen la fregona? ¿¿Y por qué se empeña en encerrarse en un círculo de mugre mientras deja el garito como los chorros del oro?? Se acerca el fin de semana... y seguimos igual.
Uno más... (chips and spicy chorizo omelet) | Excuse me... I can't stand up!
Green Tea Muffins Recipe
This pancake recipe is the result of mixing and matching different recipes from many different sources. It is the result of trying and failing so many times, that I almost declared pancakes as the one breakfast recipe I couldn't master. But I persisted, and this recipe is perfect – as perfect as a pancakes recipe can be, because making pancakes does involve frying, and frying is something that each of us needs to play with.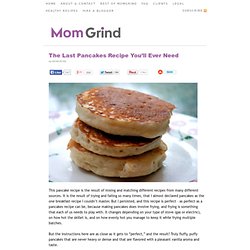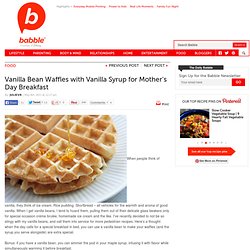 When people think of vanilla, they think of ice cream. Rice pudding.
Vanilla Bean Waffles with Vanilla Syrup | The Family Kitchen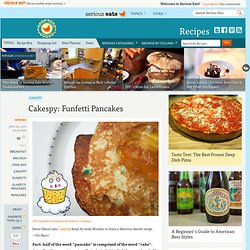 Cakespy: Funfetti Pancakes
[ Photographs and original illustrations: Cakespy ] Jessie Oleson (aka Cakespy ) drops by every Monday to share a delicious dessert recipe.