Rapid Learning
DistriSoft, E-learning & Multimédia - Accueil. Le Blog de DistriSoft. The Rapid eLearning Blog. Linear, click-and-read courses are pretty common and usually held up as the worst of online training and cause of boring courses because they're mostly information dumps with little focus on how the learner can actually use the course content.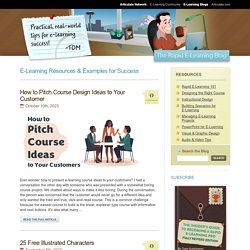 They may be the worst of elearning. Or perhaps not. Let's review some common reasons why these types of online courses exist and what we can do to fix them so that you're not producing ... Read the full article. Word of Mouth Blog. Weekly Recap: Spring Into E-Learning Action Apr72014 Happy Monday, E-learning Heroes!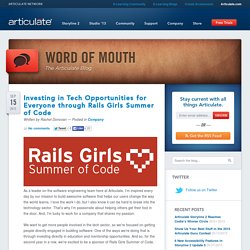 Feeling a little learner-shy? Stuck on a vexing scenario? Free text to speech software with Natural Voices-- Free NaturalReader. E-Learning Software and Authoring Tools | Articulate Rapid eLearning.
---