Quotes
StumbleUpon
I love browsing thru quotes that I could ponder on at the start of the week and I'm glad to be sharing these with you.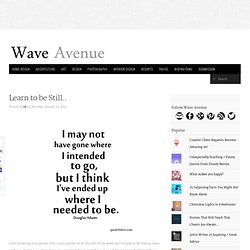 Courtesy of My-Inspirational-Quotes.com 1. Twenty years from now you will be more disappointed by the things that you didn't do than by the ones you did do.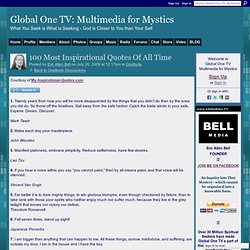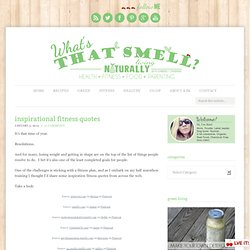 It's that time of year.
Mozambique based illustrator Alex Noriega loves drawing, reading and drawing even more.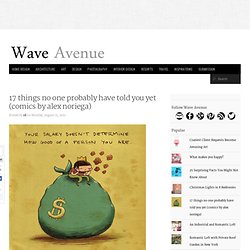 other halves
↩ Jacobs Ephemerata
THE BEST DAY OF YOUR LIFE » Porcelain Utopia