Quotes
Harry Potter has been a part of my life since I was in high school.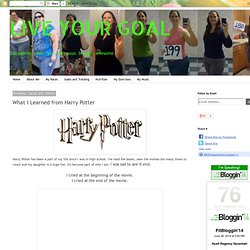 StumbleUpon
Posted by rd on Monday, January 23, 2012 ·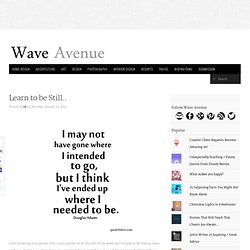 Courtesy of My-Inspirational-Quotes.com 1. Twenty years from now you will be more disappointed by the things that you didn't do than by the ones you did do.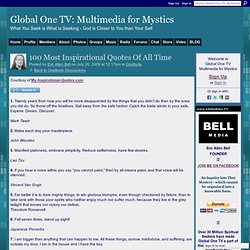 Posted by rd on Monday, August 15, 2011 ·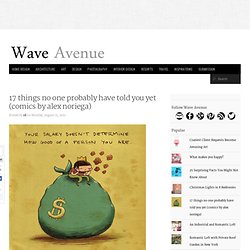 other halves
↩ Jacobs Ephemerata